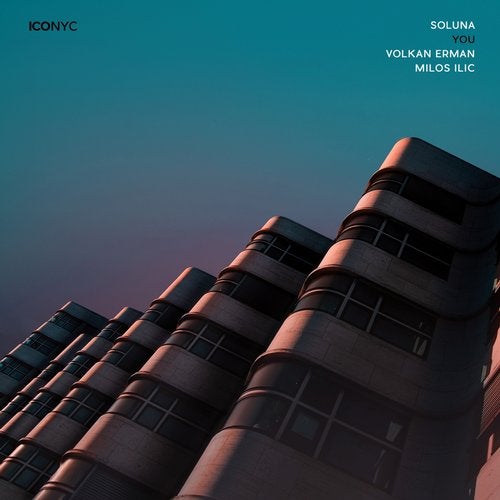 Release Date

2016-09-05

Label

ICONYC

Catalog

238W083
Soluna's – You is a disillusioned, lucid and elegant reverie, an anthem to fragile and passionate love. He rewards us with multi-levels of comprehensive lyrics, stamped with subtlety and phantasmagoria. Some will sense the story of a man divided between his feelings, his desires and the reality of life, others will be moved by the poetic power of an artist whose lyricism enhances his doubts and his darkness.

Volkan Erman, who returns for his 3rd outing on ICONYC, offers a more raw and direct approach that keeps all the atmospheric aspects of the original track alive. Backing off the chord parts allowed emphasizing the richness of the genuine groove. His perfect synopsis of harmonies and emotions makes this the perfect record to end any club night with lasting memories.

The 2nd remix comes from Milos Ilic who asserts his artistic vision made up with triturated, decomposed and recomposed living sound takes. It goes along with a solid groove and rhythmic and harmonic powerful patterns where the emotion is shaped to serve the dance-floor.

'You' delivers progressive house beats that will make everyone smile. Soluna's debut on ICONYC is an accomplished piece of work that highlights, that he is a true master of his craft. Massive stuff that is not to be missed!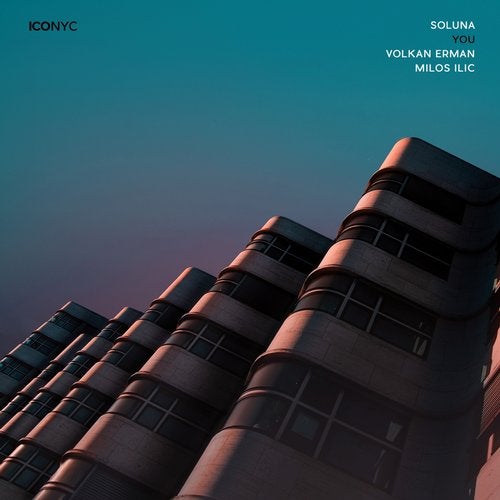 Release
You
Release Date

2016-09-05

Label

ICONYC

Catalog

238W083