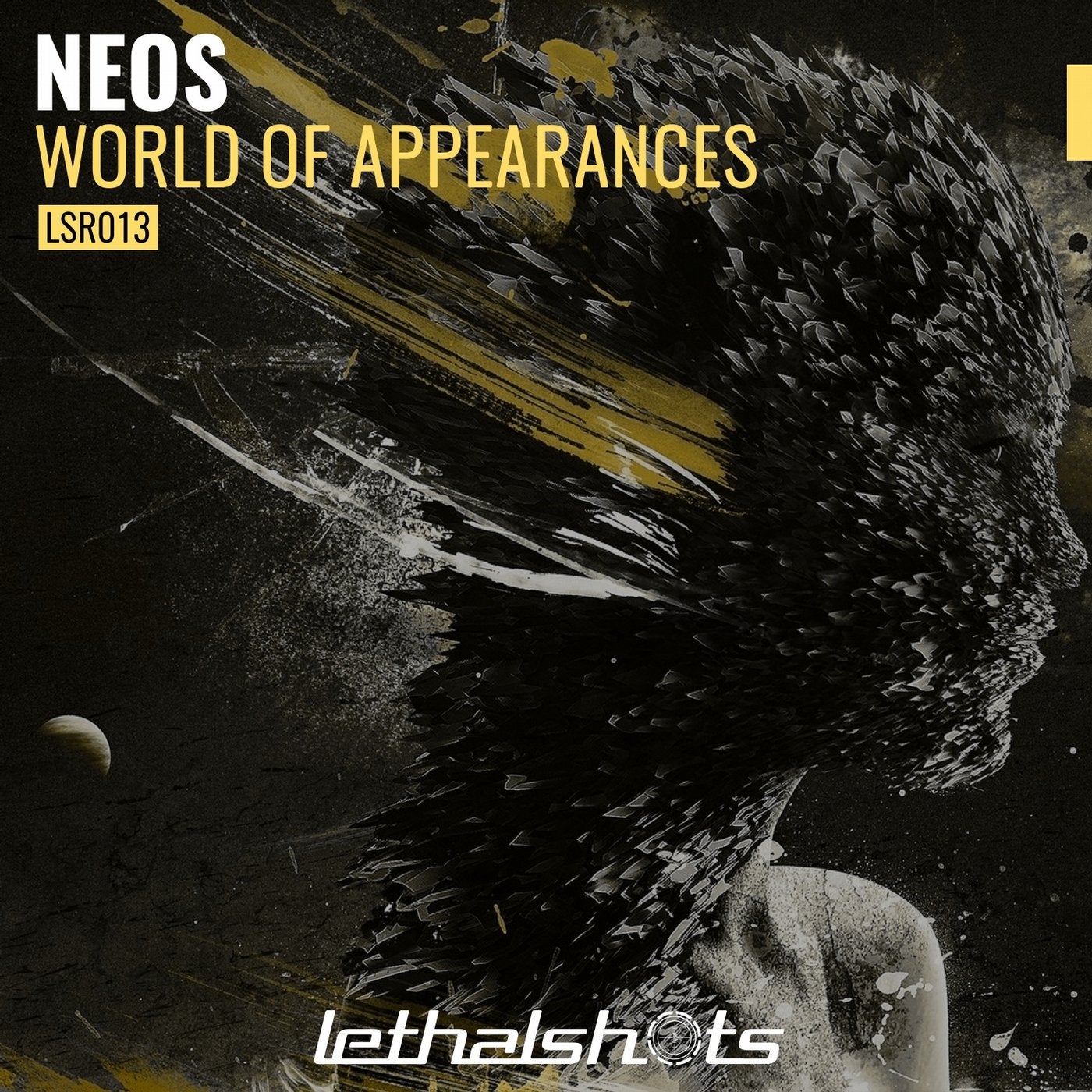 Neos returns to the label he co-owns with a brand new original - World of Appearance.

Continuing with the labels ethos of pushing sonic boundaries with every release, Neos once again leads by example.

Deep driving bass and heavy percussion push the track with pace towards the breakdown which drops a minimal but devastatingly effective topline together with a strong vocal sample.

After the drop the bass pulsates like a machine gun as the chaos reins supreme.

This is heads down AM on the dance floor material.

Lethal Shots - accept no substitute!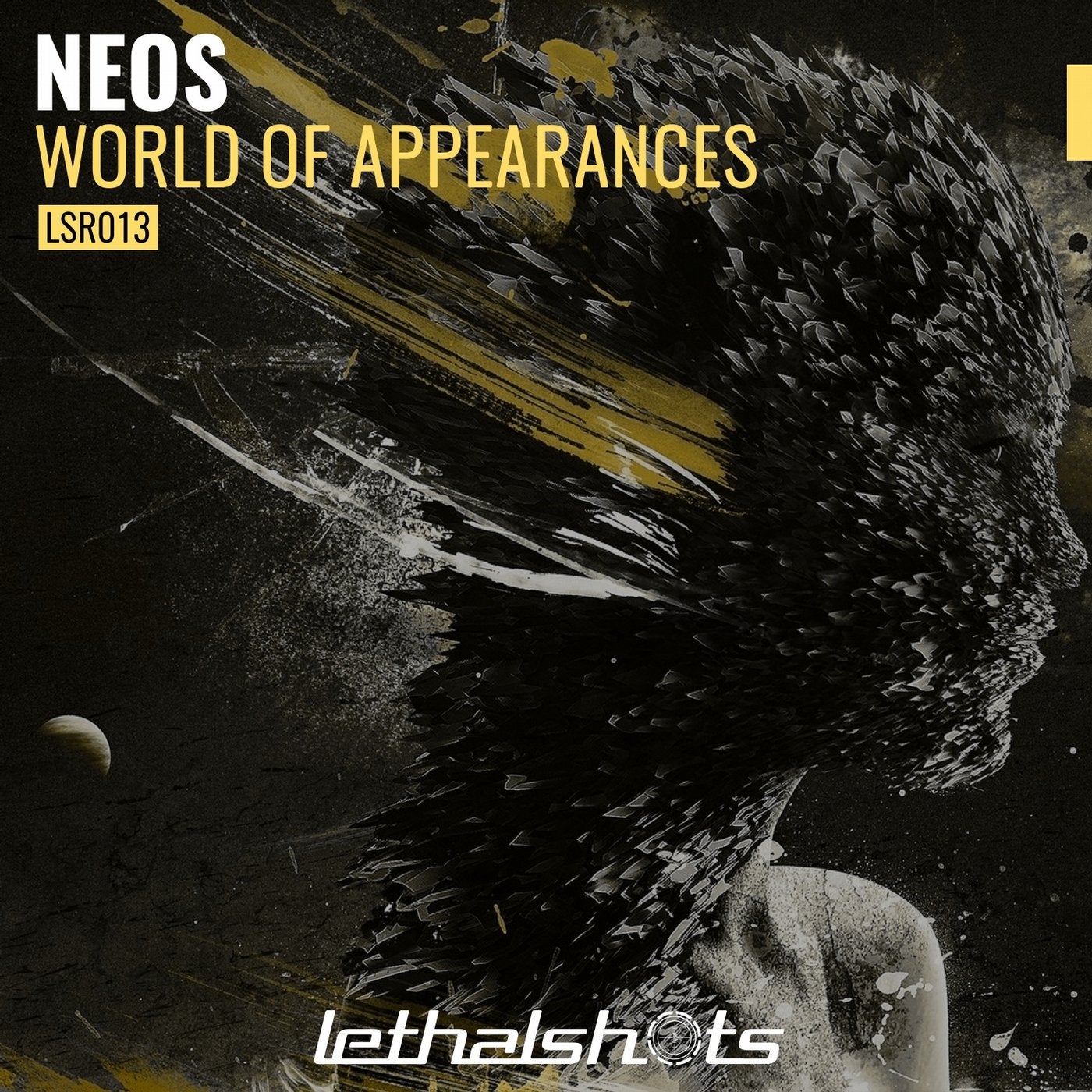 Release
World of Appearances