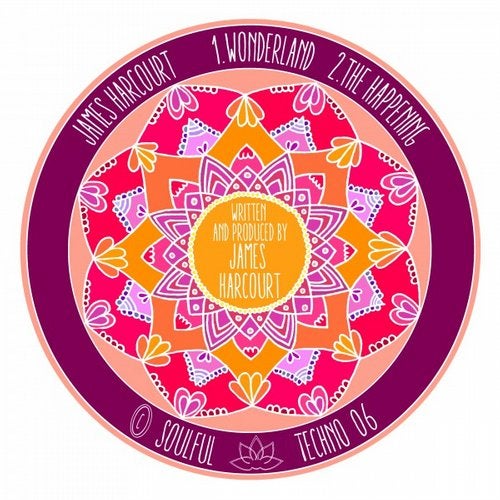 I don't like to pick favorites, but somehow I would always think of the fall as a very special time of the year. The whole transformation of nature comes with a palette of different emotions and that simply fascinates me. It makes me want to travel and explore, but this time more on the inside, while slowing down and listening to the sound of raindrops playing gentle melodies with the windows.

We thought it would be nice to celebrate this special time of the year with a release by James Harcourt.

London - based DJ and producer really created a unique atmosphere in both tracks: Wonderland and The Happening.

Wonderland took me over on an autumn journey straight into this marvelous, imaginary realm and i admit that it is hard to resist - to not dance and dream at the same time. It is for sure a strong story, rich with sound, energy, and warmth.

The happening is a bit different voyage - also intense, but more meditative. It reminds me how everything is transitory. Nature, seasons, sadness, rain, lovers, melancholy, moments. We.

Two tracks. Two stories. Enjoy the journey!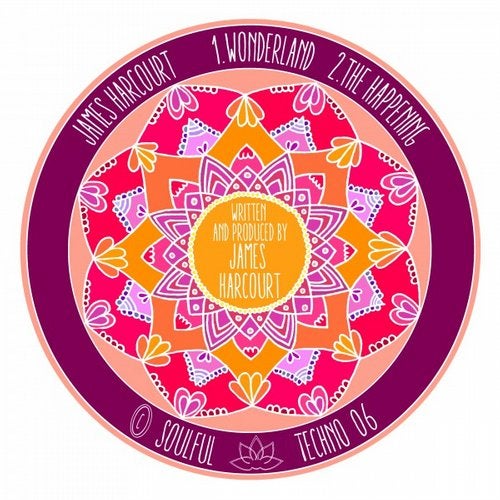 Release
Wonderland