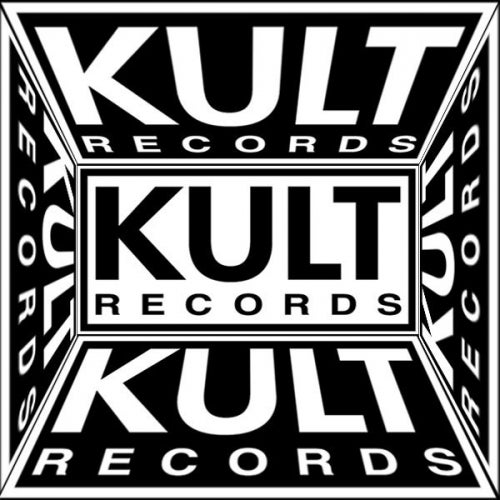 Release Date

2007-07-28

Label

KULT

Catalog

294X
"Wild Child" is a crotch-grabbing, engine-driving, peak hour thumper that is tasty and organically erotic. With mixes fitting for any room, this song could raise revenues in coat-check as the clothes come-off due to the steamy lyrical ignition of an orgy sparked by Craig Mitchell's raw, provocative and sexy vocals that Craig delivers well and sounding very much like the daddy of sexy lyrics: Prince.
Coincidence? not sure! But to say the least, "Wild Child" is filled with elements of passion that you can also dance your a$$ off too as well.
With mixes by Dot Matrix, Kemist, Tomer, Jose Spinnin, Dilamani & Rassek, Stuart Bridges & Gabriel Robella this song is going to pack hotel rooms worldwide with an hourly rate!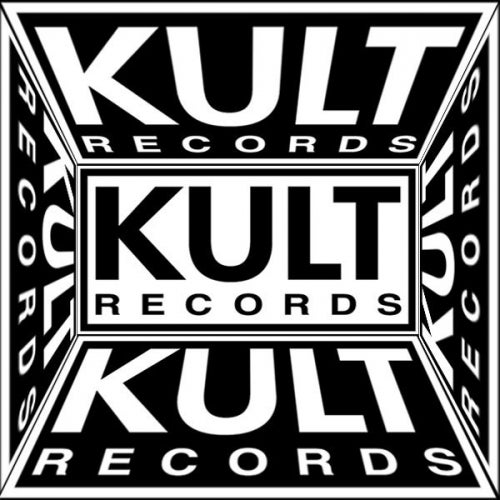 Release
Wild Child