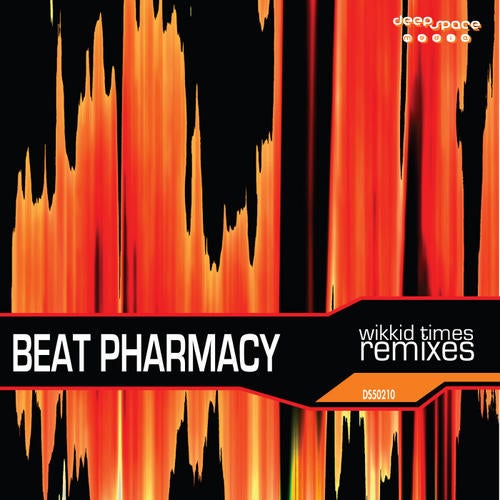 The remixes to Beat Pharmacy's protest dub album.
1. Minilogue - his duo from Sweden have established themselves as one of the hardest working teams in the game. Non-stop touring and quality releases and remixes have solidified them a huge global fanbase. Their remix percolates with a dubby finesse that builds into a throbbing dancefloor workout.
2. John Daly - This Irish producer of trippy cosmic disco grooves is fast becoming a favorite of many for his deep soulful productions and DJ sets. His remix of transforms 'time' into a delightful deep house groover that is guaranteed to get heads bobbin'.
3. Appleblim & Komonazmuk - Appleblim's contribution to dub has made him one of the most sought after DJs and remixers. His label Skull Disco has arguably released some of the most intrigueing dub of the last few years. Komonazmuk is a dubstep producer whose releases have already made him somebody to watch! Together they turn 'Nuclear Race' into a killer dubstep monster with a syncopated groove that'll have ya beggin for more.
4. Deadbeat – What more needs to be said about this pioneering figure of electronic dub that hasn't already been said? His housey remix of 'ghostship' will make it into many a house set.
5. XDB – Metroloux Records owner and producer, Kosta is behind some of the loveliest dub techno to hit the shelves the last couple of years. He transforms 'Backwards Never' into an hypnotic slice of tech-house bliss.
6. Ramadanman – David Kennedy is a young man on a mission. His productions as well as the releases on his superb label Hessle Audio are exemplary. For his remix he steps into his funky house guise to turn out a track that skips along like a pebble on a pond.
7. Quantec – This Berlin native treats dub techno much like a religion. He lives and breathes this musical approach in his own unique way and plenty of folks out there like it. He takes 'hope & frustration' on a new path where hypnosis via repetition and subtle change take one on a delightful journey.
8. Headhunter – A few months ago Headhunter released his debut album to much critical acclaim. His remix of Strangers is a minimal dubstep track that is mindful of Spaceape's powerful lyrics.
9. Intrusion – Stephen Hitchell aka Intrusion and one half or Echospace is arguably one of the best producers in electronic music. His remix of 'Sunshine' will leave you breathless. Haunting, stirring, heavenly.
10. Teddy Gilles – Marseille-based producer whose love of soul and jazz shines through in all his work. His remix of 'Assasination of the Mind' is funky, dubby, jazzy house number that respectfully nods to a number of dub style production tricks along the way.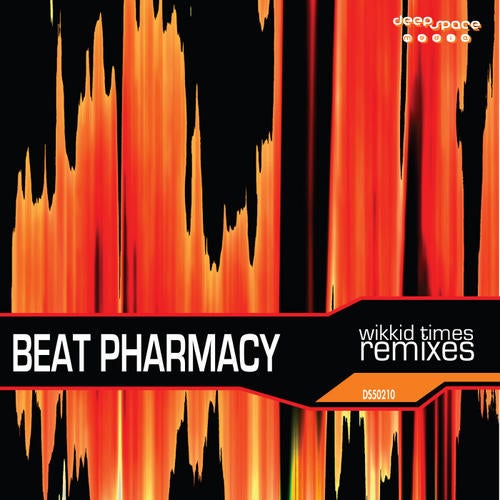 Release
Wikkid Times (Remixes)
Beat Pharmacy, Minilogue, John Daly, Deadbeat, XDB, Intrusion, Appleblim, Komonazmuk, Teddy G., Headhunter, Quantec, Ramadanman

Release Date

2009-06-01

Label

Deep Space Media

Catalog

DS50210R