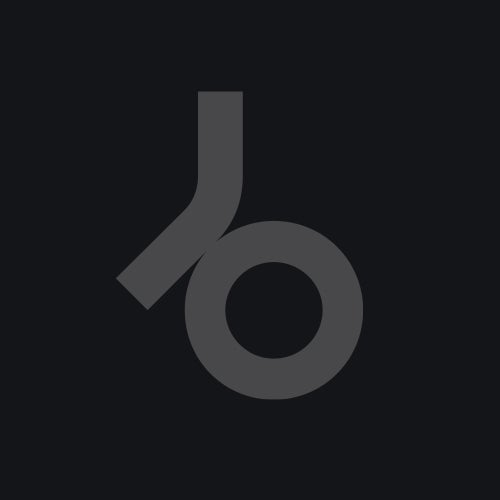 Beat Pharmacy's fourth and most ambitious album to date is a collection of protest dub songs that combine deep and poetic lyricism of the very timely kind with atmospheric dub techno grooves. The result is a compelling and haunting record that is bound to float around in the listener's head long after the music stops. Thick sub-dub basslines burble beneath reverberating chords while echoing melodies and textures dance atop syncopated grooves.

The album opens with the catchy "Rooftops" that features socially conscious UK MC, Coppa. Think LKJ and the Stereo MC's meets Luomo. On "Time," Damon Aaron offers up a fragile folk-style vocal with a beautiful choral harmony that drifts in an out of the Augustus Pablo-style melodica. Simply epic. Mysterious UK dub poet, Spaceape proves on "Strangers" and "Ghostship" why he is fast becoming the most sought after vocal among dubstep producers. His articulate lyrics are reminiscent of some of the greatest protest singers of our time. Paul St. Hilaire offers up two distinctly different vocals. On "Sunshine" he croons his way through the bass heavy rhythm, while on "Nuclear Race" he delivers the vocal as if he was sitting next to you in a quiet room. All the vocalists involved have stepped up to the plate BIG TIME. There are no preaching or clichés here, just heartfelt truth innovation.

Brendon and the vocalists have delivered an album that deserves to be heard.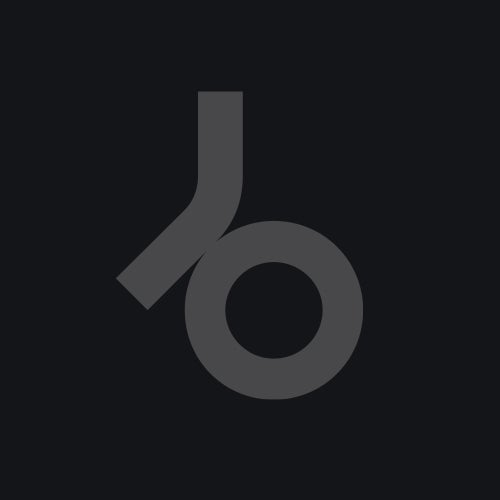 Release
Wikkid Times