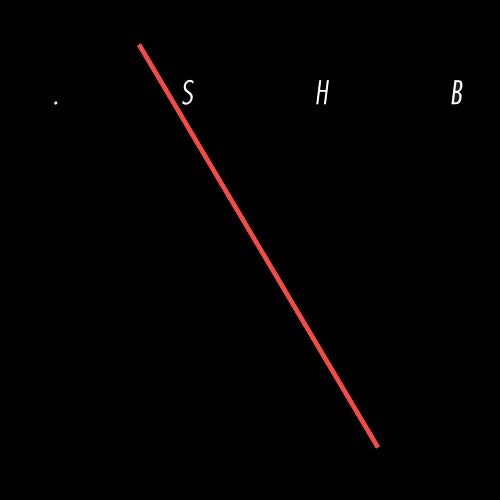 Release Date

2009-03-10

Label

Shadybrain

Catalog

SHB006
.shadybrain starts the new year with the release of its 6th vinyl "What U Know", a brand new 12" including the two tunes "What U Know" by Proktah feat. MC Coppa as well as "Acrania" by Dementia and the NME Click.

"What You Know" is a collaboration between German supertalent Proktah and MC Coppa. Damien Simonot aka Proktah has already laid down smooth releases on imprints like Basswerk, Have A Break, .shadybrain, and Flight Recordings. His tunes being remixed by Phace andN.Phect he worked up his way within the international Drum and Bass community. "What YouKnow" is limited to the basic elements bass, drums, vocals and uses these most effective. The incredible groove will make anyones neck do crazy things, for sure.

"Acrania" has been produced by Dementia and the infamous NME Click. Both hailing from Germany, they are known not only within it attention through a large number of releases on labels like DSCI4, Shadow Law, Disturbed, and Citrus. Also, he was with .shadybrain from day one, releasing tunes for the camp from 2004. "Acrania" is a homage to the times when technoid Drum and Bass reached its peak, pushed by artists like Bad Company, Stakka & Skynet, as well as Konflict. This tune is enough proof, that Drum and Bass does not need to be hard to set a dance on fire. In the end it is all about a nice and deep vibe.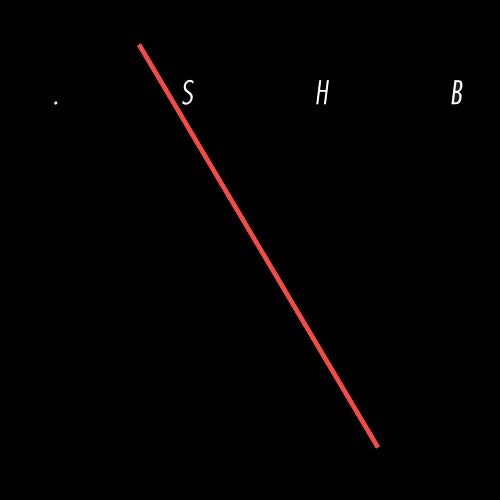 Release
What U Know
Release Date

2009-03-10

Label

Shadybrain

Catalog

SHB006