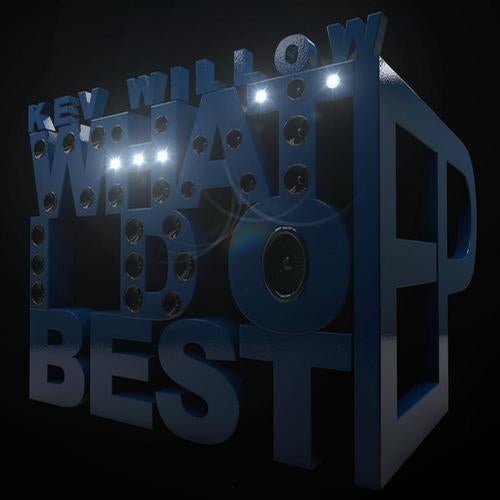 Kev Willow's new release, in the wake of his successful Brontide EP, a foray into the Experimental House genre of Electronic Music, comes "What I Do Best", the first of several impending releases... and this title is proven, indeed. Hard bass, it is, and never relying on any one particular sequence; always adapting to the changes of its own spectrum- these songs have intense driving bass with inflection. The songs never rest, even in moments of respite, and the listener is never left wanting; KevWillow shoves in dynamics, morphs the pace at times, then builds it to a crescendo, taking the listener on a digital journey, toying with occasional somber moods, then ultimately driving to intensity.
KevWillow is now taking his talents on the road, this being his first tour. Landing in North America beginning June of 2013, Kev Willow will be delivering his bass-driven visions to your ears. Heres a brief breakdown of what to expect from the What I Do Best EP:
The Best classy beats mix with orchestral ambiance, followed with signature ultra-heavy drive.
Moar He continues the vibe from earlier, while lilting the refrains and giving more ambiance, all with the bass rhythm to keep the mind moving.
Badman Dirty and filthy, raw and blatant, this track riffs along with a hearkening to sounds of yesteryear.
Cant Beat it Pulsing rhythms collide with ethereal leads grounded in funk.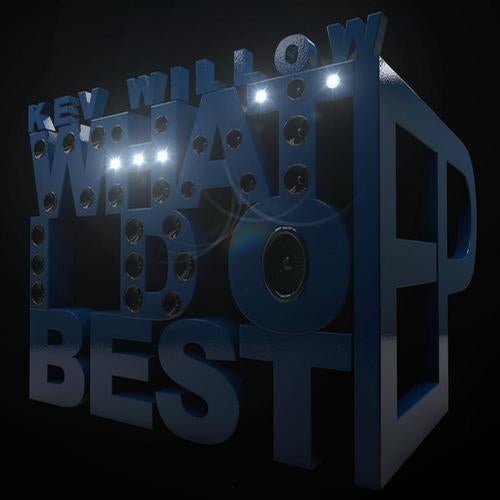 Release
What I Do Best EP