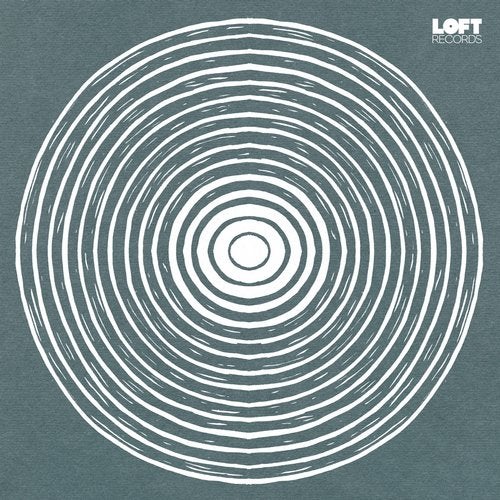 Hype
London's Loft Records are back with Bristol DJ/producer Crawford. His new killer "We Go Back" is an evocative tech house number that calls to mind the life-affirming vibes of classic Kompakt Records.

It also receives a couple of decent remixes on the flip: first by rising British producer Kiwi and Irishmen Brame & Hamo of Splendour & Squalor fame. The latter's rendition is the true winner. A Detroit style hi-tech soul stomper, in the vein of Kevin Saunderson or Aril Brikha.

The second original offering "Techno Rhumba" uses some hypnotic acoustic guitar melodies during the drop - which soon gives way to a woozy, slo-mo and heads down groove.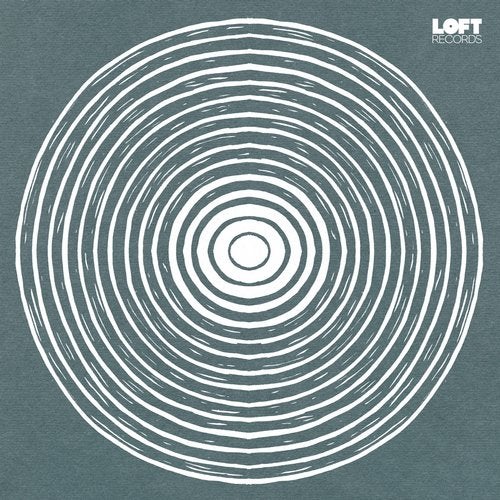 Hype
Release
We Go Back