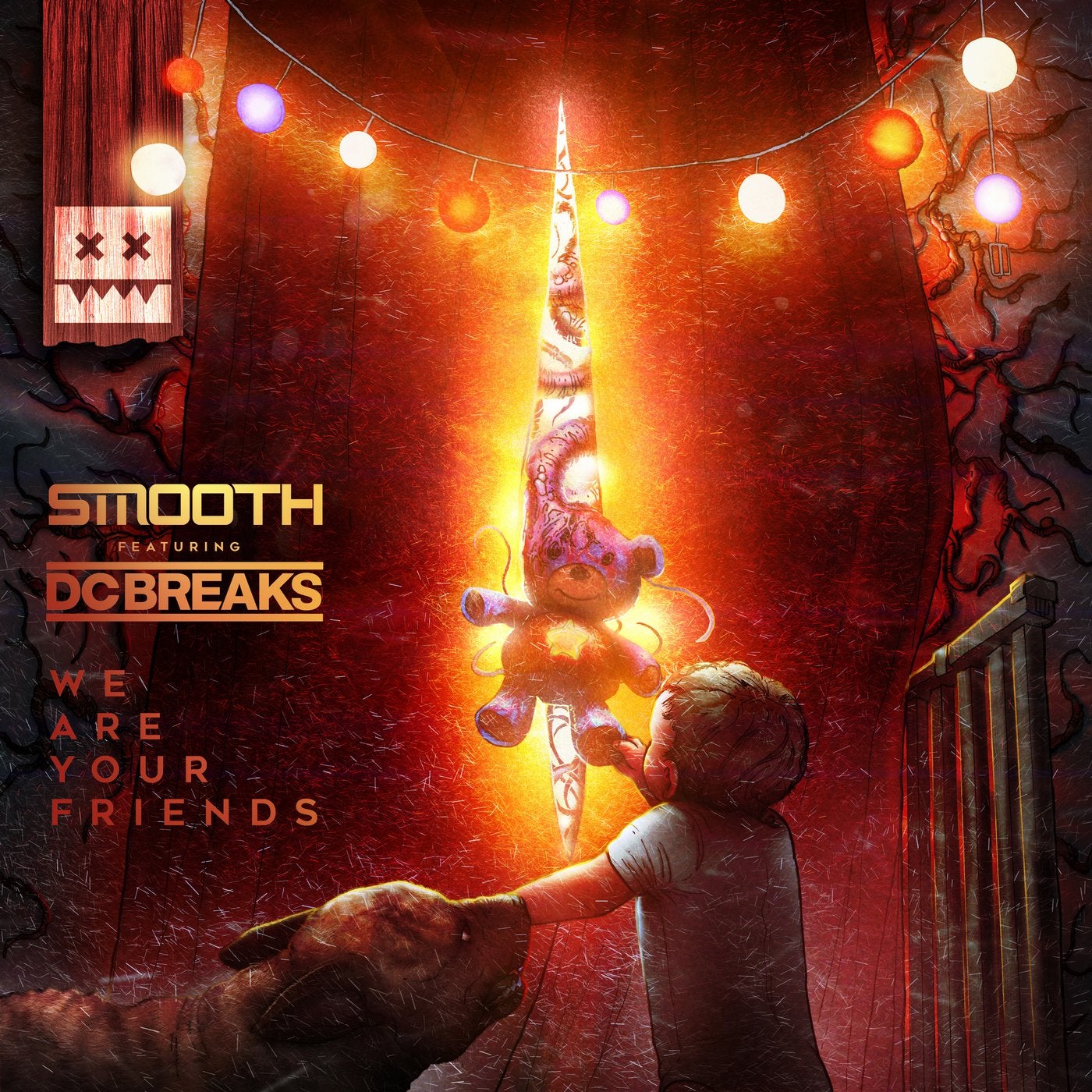 Release Date

2019-08-19

Label

Eatbrain

Catalog

EATBRAIN089
A young boy walked through the halls of his family's house, treading with dread upon the creaking floorboards on the way towards his bedroom. With his face turned downwards into a frown, the boy wished to return to his old home, which had not creaky floors nor the strange smell of ages worn into its walls. His parents had called this new house ?historic? and a good ?fixer-upper?, but such thoughts were lost on the boy who thought only of comforts he had once known. The boy's dog too seemed to share this opinion, barking at shadows and peering worriedly into such places as the basement which terrified the boy. Thus, the boy was pleased to see that his canine confidant lay curled at the foot of his bed as he entered his room, though his attention quickly focused itself upon new inhabitant: a pristine teddy bear that sat at the base of his closet.

With youthful wonderment the boy picked up the stuffed animal as a smile spread across his face. As he resolved to thank his parents for what could only be their gift, the boy heard a voice from the bear itself. ?Hello my new friend? said the bear with a smile ?Why don't you sit down, lets play a while.? At the sound of this voice the dog awoke with a start, confusing the boy with a fearsome growl directed at the new toy. ?Oh don't be so jealous,? the bear snapped back ?two is better than one in case monsters attack.? At the sound of this word the boy thought to check the closet for such things, which liked to hide there in old homes such as his. As he timidly cracked open the closet the bear spoke once more, ?Don't you worry yourself my new friend, that's what I am here for!?. With closet door now ajar the dog let out a bellowing bark, and just before it slammed shut the boy peered into the dark. He was aghast as he saw a strange tentacle which seemed to run from his new toy into the darkness beyond. Feeling his distress the bear spoke at last with finality ?Trust me young child, no monster will be your end. I've dealt with them all because WE ARE YOUR FRIENDS.?

SMOOTH marks his second EATBRAIN release of the year with his latest single WE ARE YOUR FRIENDS as he brings DC BREAKS along with him for their EATBRAIN debut. A veteran duo in the Drum & Bass scene, DC BREAKS have delivered their sound for over a decade on labels such as RAM Records, Viper Recordings, Blackout, and more. With WE ARE YOUR FRIENDS, SMOOTH & DC BREAKS present the follow up to SMOOTH's Monster Inside EP from earlier in the year, imbuing their latest single with the same horror influence & hard edged sounds that find a fitting home on EATBRAIN.