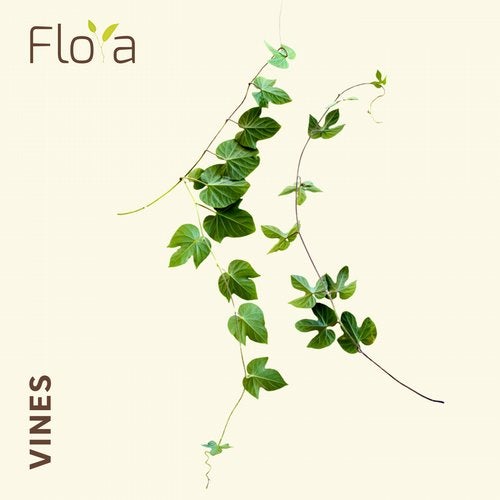 Release Date

2018-03-12

Label

Flora7Fauna

Catalog

FL022
Flora is back with the 3rd edition of Vines.

First up our family member DSF brings a lighter affair with his piece "Aroma". Keeping in line with his love for musicality, DSF brings orchestral arrangements and deep ambience to the table.

Second up to the plate is the debut from our latest signing by production duo "Day By Day". Taking things in to darker deeper waters, their track "Diablo" is laden with vocal chants and uplifting textures.

Next up Lowell Hales returns with his track "Crossfade". Entering into more of a tension building mood, this brooding piece takes the dancer on a far off journey.

Last and not least we debut from San Francisco producer Miguel Alvarado taking things up a notch to cap off this release. Another one of our newest members to the family, Miguel brings his percussion sensibilities and deep spacey synth work to a crescendo with his track "Tunnel".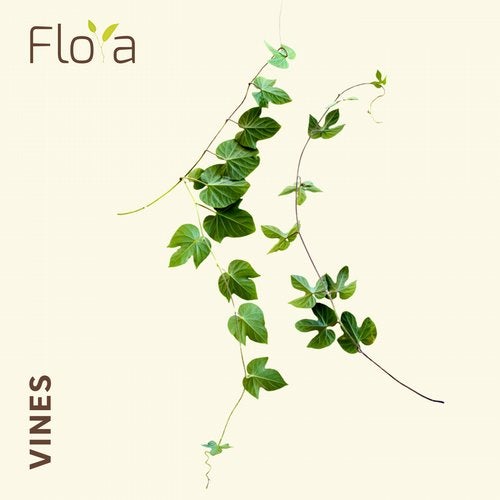 Release
Vines
Release Date

2018-03-12

Label

Flora7Fauna

Catalog

FL022