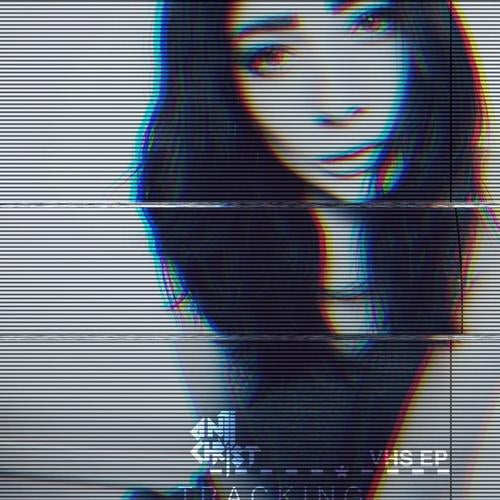 The second EP from Antichrist on Bonerizing Records is a fact!
With massive support for the last EP, this new release is bound to make shit hit the fan again. This time, the Norwegian producer chose to variate his sound, ranging from melodic and powerful parts to deep pumping beats.

VHS is an EP with many surprises; one of the only things the tracks have in common, is the enormous production quality. The atmosphere in each of these tracks is so cool and mysterious. It's perfect for home listening, but even more so for clubbing.

These beats will make you, the crowd, security and the neighbors go crazy. Its synthesis is just amazing and the breaks are just uplifting as hell!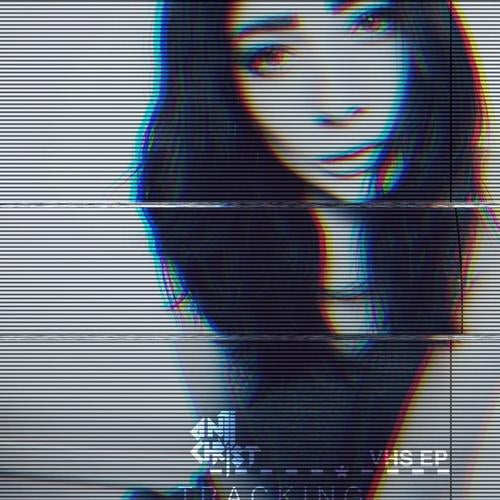 Release
VHS