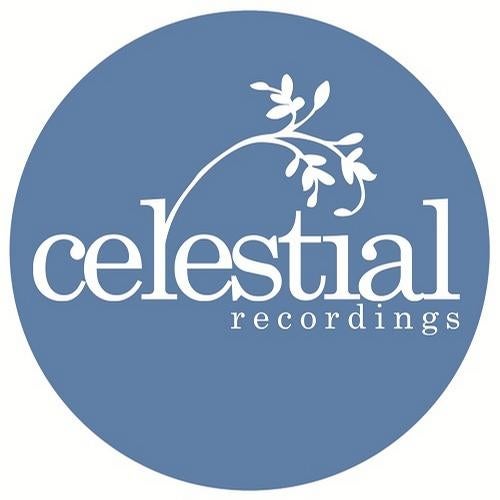 Alexander Fog is making huge waves on the underground house and tech scene. Upsetting the status quo by proving what is possible with a combination of immense talent and determination. Hailing from Northern Italy, Fog developed a love for electronic music in his teens and began work as a promoter for big partys. For this reason he began touring Europe as a hardcore DJ, playing in Italy, Holland, Switzerland and Belgium and Spain.Alexander spent some significant years in the Dutch capital, Amsterdam. Making the most of the hedonistic atmosphere by djing and organising parties, Alexander was in his element. Moved back to Italy he began playing house music in some of the countries biggest clubs. At the same time he was developing his taste for the Minimal Techno he move to South America and collect the perfect skills to start his own production works knowing for real what move the dancefloors all around the globe.

Alexander is a true globetrotter, having lived all over Europe and North and South America. This life experience of experiencing different cultures and styles of music is evident in his djing and production skills.

Making his debut appearence on Celestial we have the ulmighty Unplanned Affair EP. 2 Deep House tracks sending you on a journey, combining hypnotic percussion and riffs. This is sure to be massive!!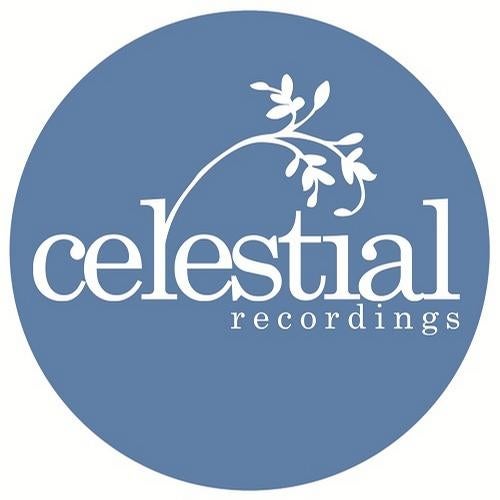 Release
Unplanned Affair