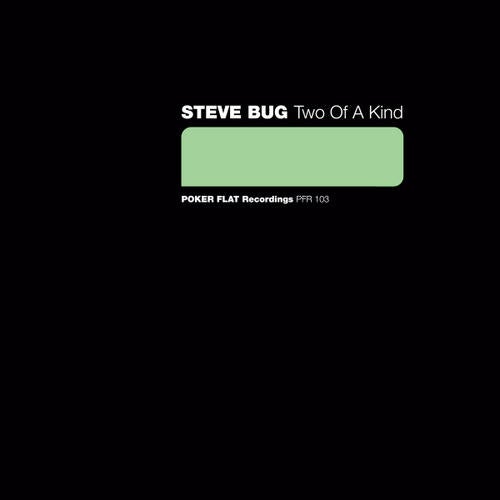 Poker Flat owner and visionary DJ & producer Steve Bug recently celebrated the 10th anniversary and 100th release for the label. Continuing this buzz, and as always, confirming his rightful place at the top, Steve is now gearing up to release his fourth full artist album. The 'Two of a Kind' EP is a teaser of things to come as the long player drops in a few months time, and what a teaser it is...!

Once again joining forces with long-time compadre Clé, of Märtini Brös fame, the pair whip up a deep storm, resulting in the solemn midnight swagger of 'Month of Sip'. Cool, metallic pads and trademark tight drums lay the groundwork for a momentous twisted synth line to wrap its way around the senses. Full of tension, drama and stone-cold style, its a track that will define the night's - or indeed the morning's - dancefloor adventures.




Working solo on the B-side, and in-all-out-classic Bug mode, Steve builds perhaps his most drifting, euphoric vision of modern house music to date. Beautiful, phasing synth stabs open this epic-vibed slow burner whose refined elements stay pure and true throughout. If you're searching for dynamic, addictive underground house music, full of history and yet remarkably modern, look no further!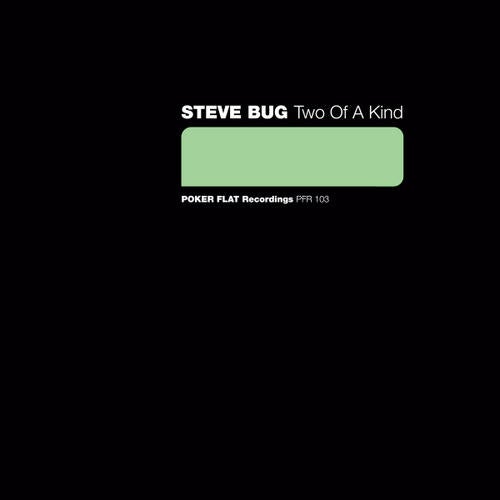 Release
Two Of A Kind