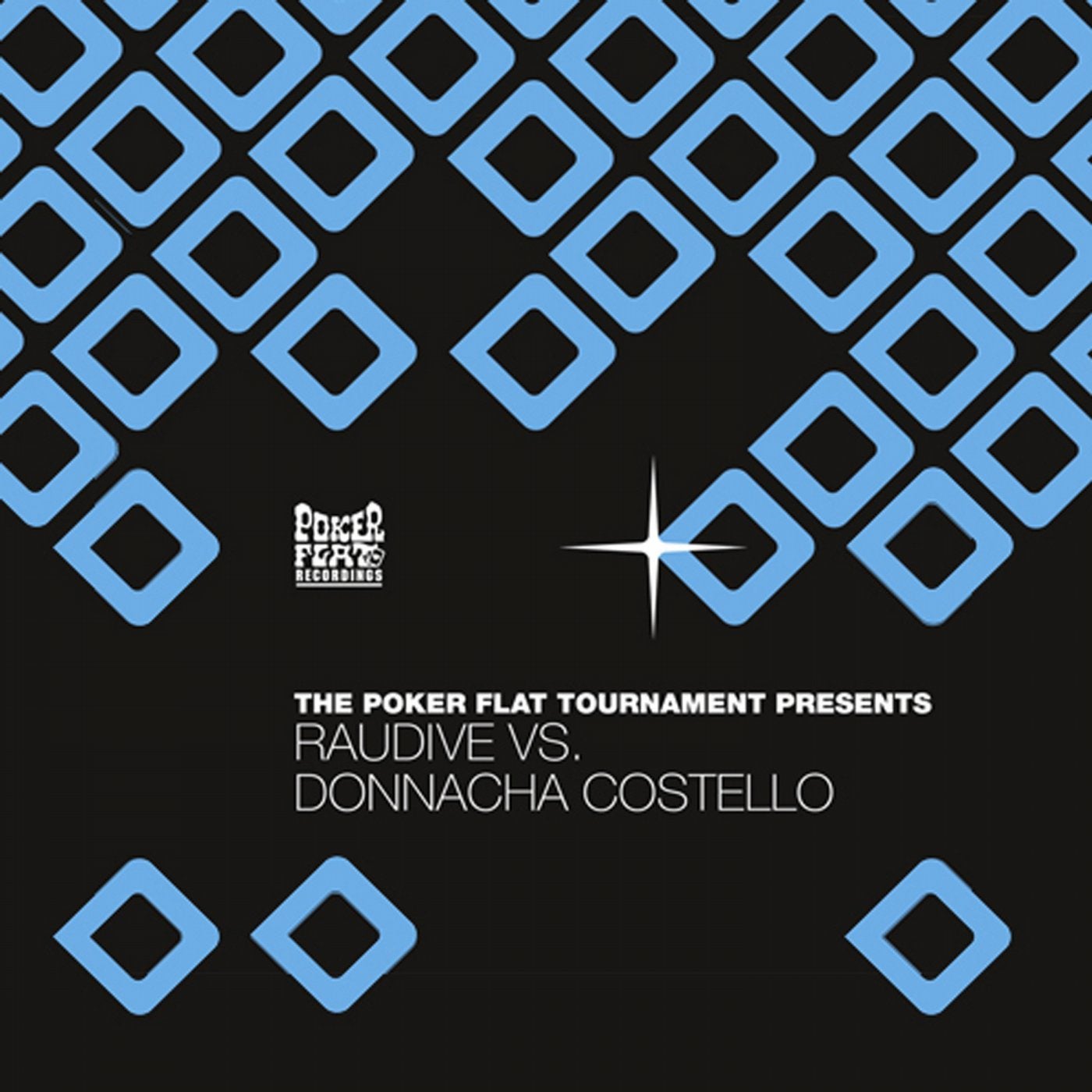 Continuing the spectacle that is the Poker Flat Tournament Series, we present two more surefire lessons in dancefloor mechanics.

After his last storming 'Zeitgeist E.P' for Poker Flat, London's very own dark knight Raudive aka Oliver Ho has crafted a powerfully hypnotic club tool that truly exists within its own world of unique and unmistakable sound. Carefully executed beats roll forward as an astounding landscape of colourful vocal suggestions and emotions swirl and evolve. Its a heady, uncompromising track that certainly stands out as its own, but could complement many different DJ situations, from driving peak time sets, to free-flowing after-hours sessions...


Heading up the opposition for looks set to be a fine tournament indeed, Minimise head-honcho and continual key-player Donnacha Costello brings things down and dirty with his unforgiving and foreboding 'I Must Be Going'. A catchy proto-acidic bass line snakes a winding path through a dense atmosphere of late-night paranoia. Perfectly crafted beats push the energy along with a casual swagger, whilst the pleasingly tripped out vocal undertones leave the imagination to run wild!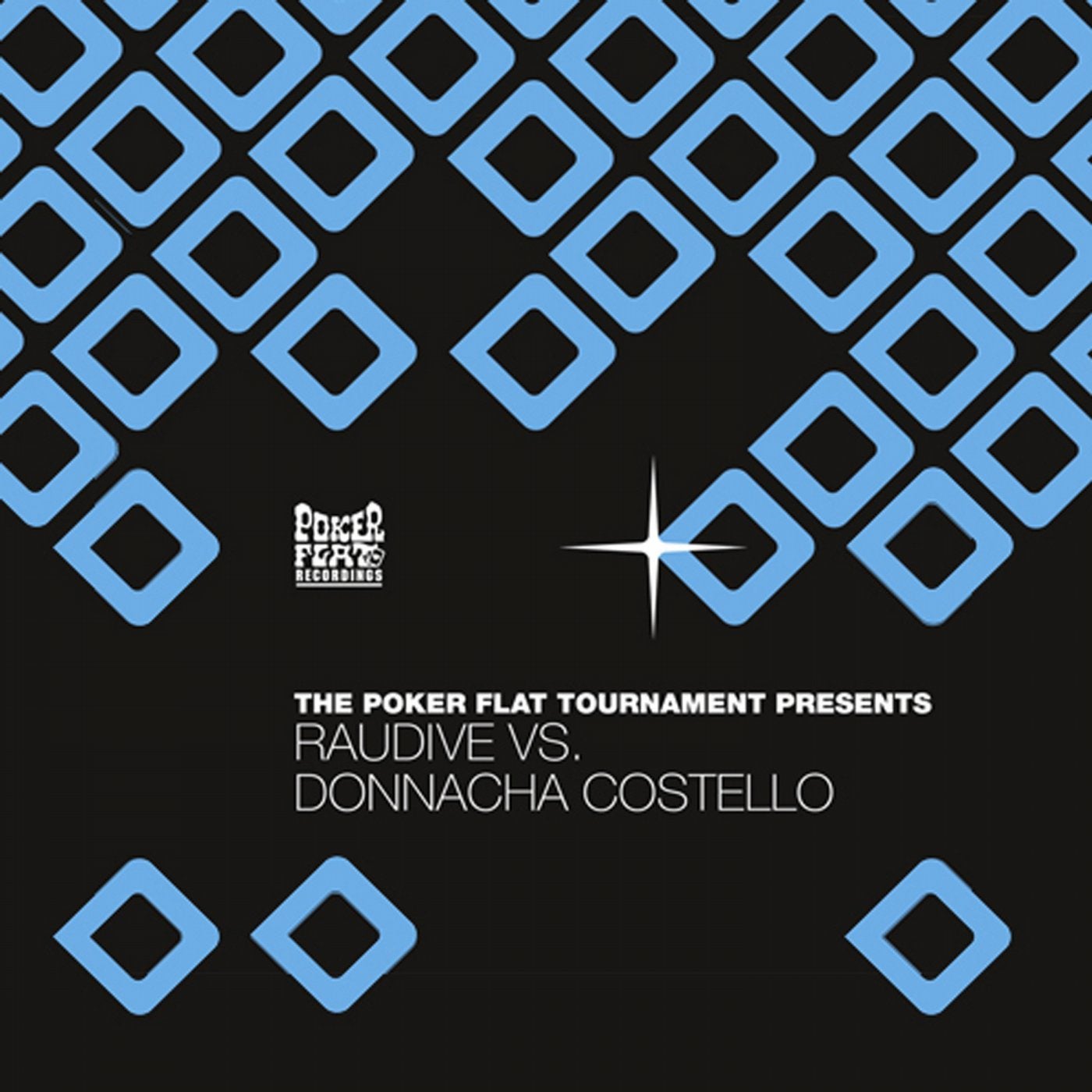 Release
The Poker Flat Tournament