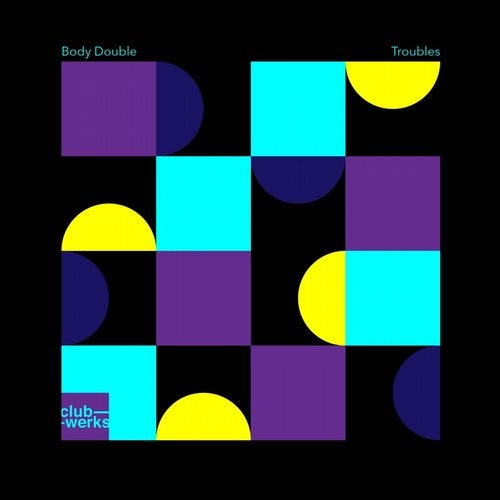 Body Double's "Troubles" is a mixed bag of treats for anyone who found Clubwerks to be entertaining and resourceful.

The young Glaswegian's debut release under a new guise finds him exploring new territories in contemporary electronic music, following his debut last autumn on Zed Bias' imprint, Biasonic as Tommy Hood.

As genres bend and blend they ultimately become obsolete, and we think of originality as a witty mixture of influences. These four tracks are a prime example of smart sonic craftsmanship, each of them undeliberately representing fresh useful content for a vast array of influential selectors and curators.

If the seemingly-infinite realm of underground electronic music would have its olympic games, Tommy Hood would sign up for the quadrathlon and he might run unopposed.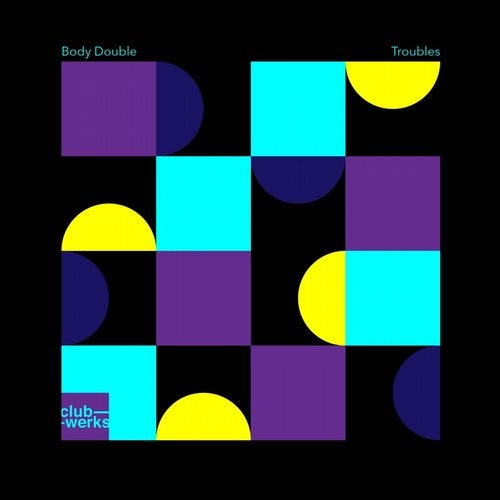 Release
Troubles