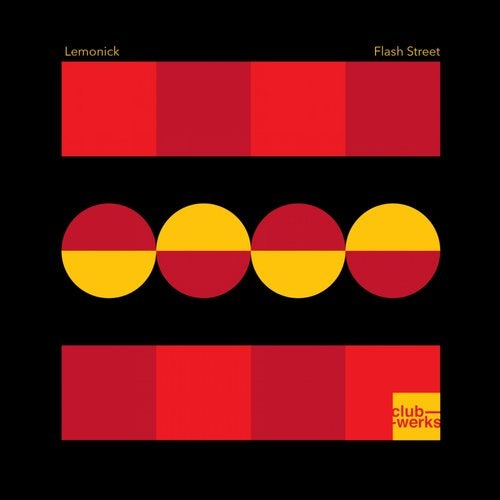 Lemonick is Nicolas Baille from Switzerland, an up-and-coming producer with a knack for creative rhythmic constructions, especially when it comes to building sharp, propulsive yet refreshing drum tracks. His musical devices of choice are atmospheric grime hybrids polished up by gracefully recontextualized bass-music trademarks from a variety of styles.

His fourth EP to date obeys a pattern that sets it apart from his previous output and lands him a spot amongst a somewhat new school of artists that adheres to Night Slugs' cult-status melodic aesthetic and functional structure.

"Flash Street" is a classy addition to this growing niche-turned-scene that we wholeheartedly support and we must say it's refreshing to release some music that shouldn't stand alone because it's part of a bigger picture - a group of artists from all over the world that are following the written and unwritten guidelines of probably the most influential label in recent times.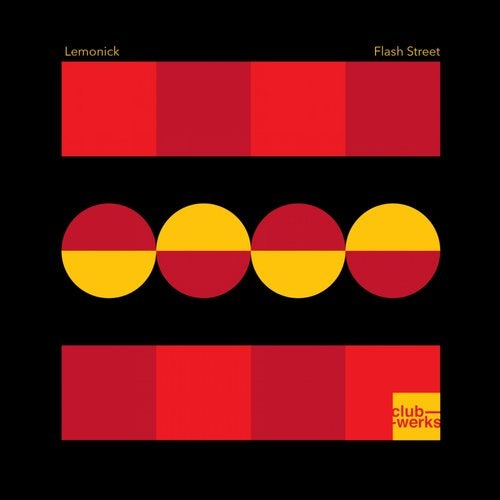 Release
Flash Street