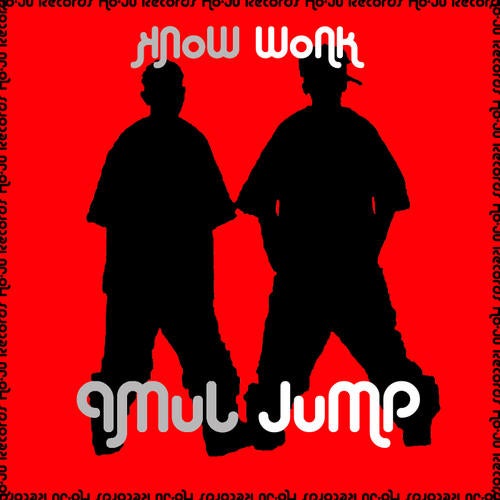 UK Mistress of Mayhem, WoNK follows up on her hefty collaboration with
Aquilanganja with another gem for Ho-Ju Records. 'Jump' is a gnarly bass
driven track with slippery pitch shifts over a brisk, tough beat that keep
you hooked in to the last second. A top class track from a top class
producer. On the flip, the mighty BASS WEAZAL inject a boot load of funk
into the tune, twisting it in all directions. This is a stunner of a
remix... Guaranteed to get the party crankin' every time. 'Jump' is the
tenth release for Ho-Ju who continue to deliver massive tune after massive
tune. BOOM!!!!!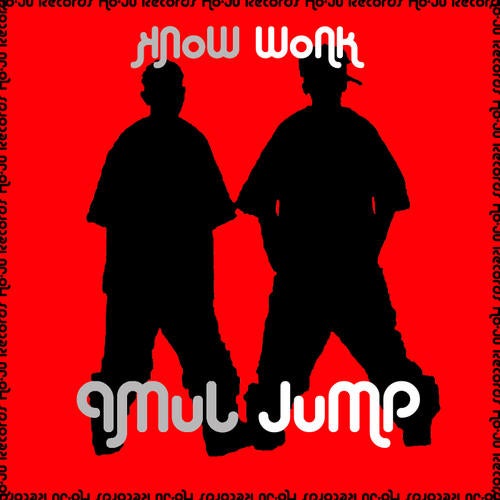 Release
Jump