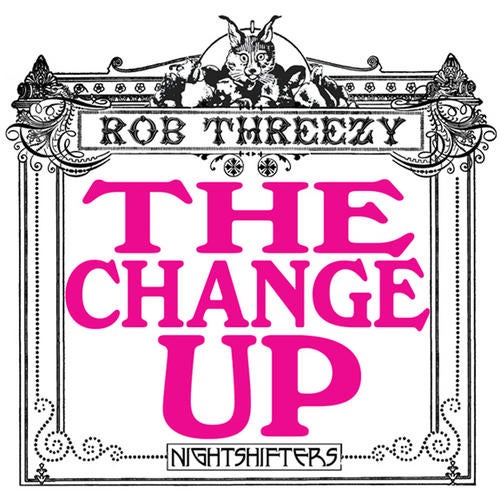 Nightshifters is proud to present the debut release by Rob Threezy. Hailing from the Southside of Chicago, Rob Threezy is part of a new generation of Chicago producers who are pushing the boundaries of club music, ripping apart borders between Baltimore, Dubstep, Electro and House. Hot off remixing Blaqstarr and Diplo's "Get Off" on Mad Decent and part of the awesome Brick Bandits crew and releases, Threezy's track "The Change Up" showed up on almost every blog and celebrity DJ playlist in 2008. Now it's 2009 and it's Threezy's time to shine!

The Change Up is his first feature release with 4 tracks of House and Bass inspired Bmore and 3 incredible remixes. "Dark Night" is a moody wobbly bass-line Bmore jam, more minimal that expected with a sort of light-rave feeling, while "Jingle Jams" retro drums and house-organs will be comfortable in almost any electro, techno or Bmore set. "You Bad" is already a staple track for many Dj's with a mix of ghetto sirens, gunshots and a frenetic Piano that always gets hands in the air. But it's the revolutionary title track, "The Change Up" which promises to turn heads, mixing indy-rock bass with Rave inspired synths, urban claps and wiggly bass to deliver one of the years most exciting new sounds.

Complimenting Threezy are three awesome remixes. Jokers Of The Scene take a moment out of their busy globetrotting schedule to deliver one of their best remixes ever. They take the Change up and make it a techno-rave prime-time moment with a buildup that's sure to get siren's blasting and sweat pumping. Dj Sega takes us back to Philly on his "You Bad" remix while young Trouble and Bass upstart Mikix The Cat throws some wonky synths around with his remix of "You Bad." Yummy!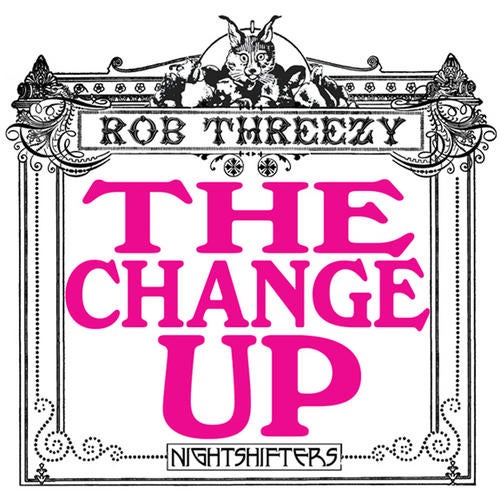 Release
The Change Up