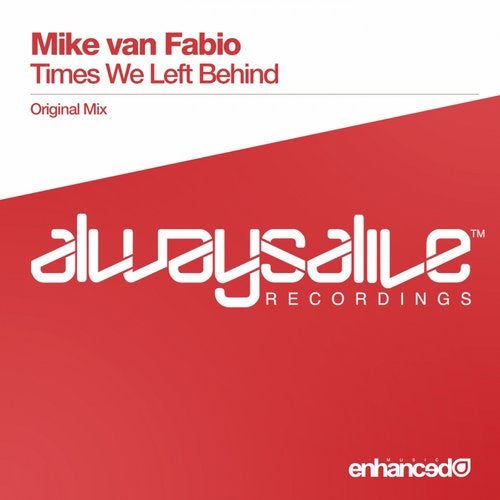 Polish producer Mike van Fabio comes to Always Alive Recordings with his debut 'Times We Left Behind' in a display of the producer's trademark sound bringing uplifting up-to-speed with flexing, electro-tinged bass.

Featuring a classically Always Alive uplifting melody and deep & grooving bass, 'Times We Left Behind' serves up an emotive release which perfectly announces Mike van Fabio to the Always Alive Recordings loyal with tight production & a flexing groove throughout.

Mike van Fabio impresses on his debut with 'Times We Left Behind'.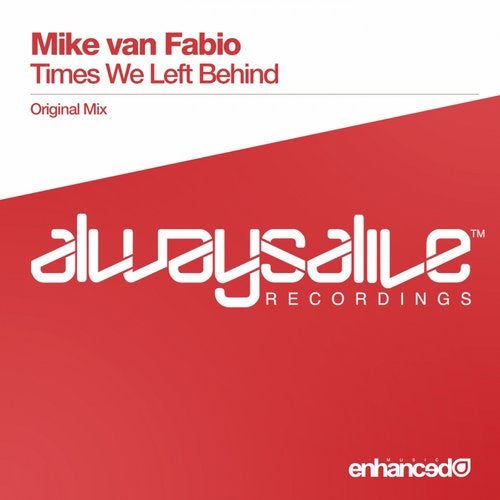 Release
Times We Left Behind