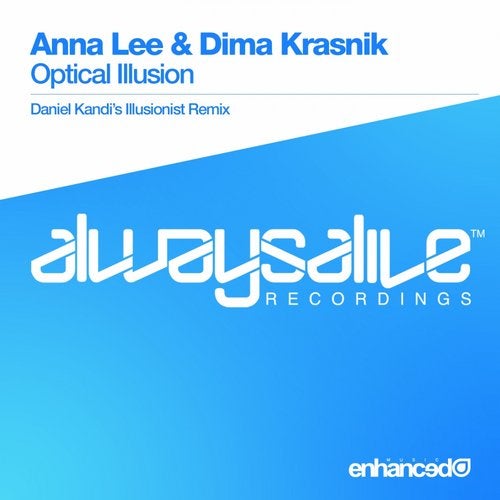 With Anna Lee & Dima Krasnik's original, 'Optical Illusion' went straight into the peak-time slots of Trance's DJ elite thanks to a refreshingly unique lead melody. Bringing that epic, emotive line back, Daniel Kandi takes 'Optical Illusion' through his own uniquely mesmerising brand of Trance.

Featuring Daniel's signature drive & energy, Anna Lee & Dima Krasnik's original takes on a whole new form with Daniel's 'Illusionist' remake. Whilst the impeccable melody remains, Daniel injects his own flair for energised leads and gritty, atmospheric FX giving the track a wholly pleasing new form.

Euphoric & banging, Daniel Kandi is back and makes 'Optical Illusion' his very own.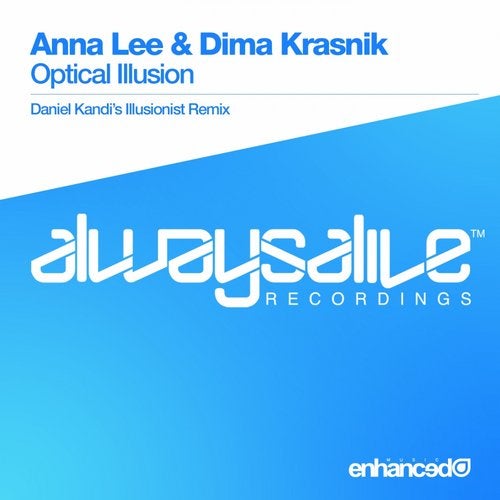 Release
Optical Illusion (Remixed)