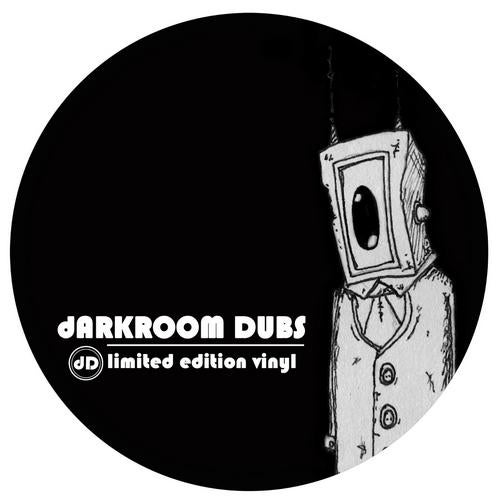 Darkroom Dubs return after a brief hiatus and welcome a debut appearance from a UK based producer who's recent run of releases have seen him become a firm favourite amongst the DJ elite. Renowned for his pulverising, often brutal, but always groove-laden beats, the Bristol based producer's music has become the choice for those who are looking to inject some serious techno funk into their sets.

Fresh of the back of his Ten Tigers smash for Oliver Huntemann's Ideal Audio imprint, dubspeeka looks to drop the tempo on his opener for Darkroom Dubs. Even as he delves deeper into his sound bank, our man from the west country still retains the rounded weighty bassline that we've come associate him with. Matched with the poetic echoing vocal and synth pulses Time shows us a different but welcome face of dubspeeka.

The other two originals on the package see him plumbing the depths again on Off Switch whilst on The Happy Man his adds some of his trademark beastly bite. Completing the package, label bosses Silicone Soul take on the title track and deliver a rework that befits the label name perfectly.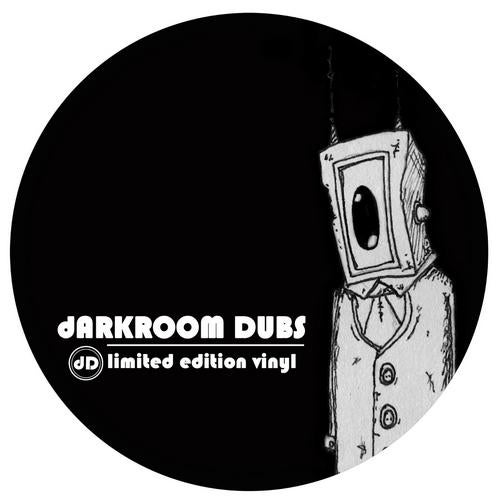 Release
Time