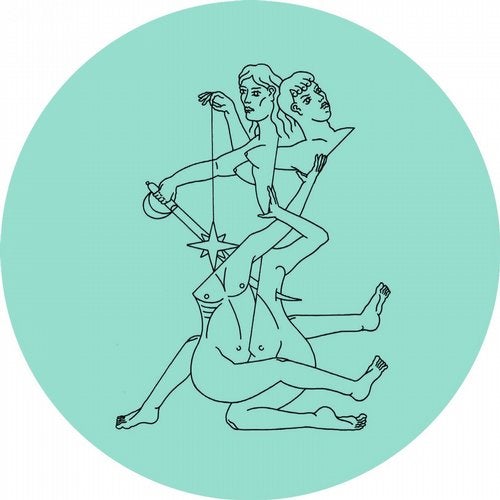 Mancunian newcomer LOFT lands on Wisdom Teeth with a stunning set of dramatic, dynamic and cinematic club cuts.

LOFT debuted on Astral Plane Recordings last year with the 'RA Recommended' Turbulent Dynamics EP, which featured five stylistically varied slices of experimental, sui generis club music.

The EP's centre point, 'Heffalump', stood out in particular. Across 7 minutes the track rises and falls, its rhythms and melodies constantly shifting and changing, building to a fanfare coda of trance stabs and tumbling breaks. Resident Advisor, who placed the track 8th in their Top 50 Tracks of 2016, called it ?disorienting and strangely danceable? ? a pairing that, on WSDM007, turns out to be LOFT's calling card.

Three Settlements Four Ways picks up where 'Heffalump' left off. Dynamically and structurally, the EP operates miles outside of traditional club territory, eschewing techno's constant, linear structure in favour of unpredictable narratives that rise and falter in a series of dramatic crescendos. Baltimore rhythms and gunshot breaks build to violent peaks before tumbling into thin air, giving way to yearning melodies, romantic synths and pitch bent choirs.

WSDM007 secures LOFT's place in that special class of artists ? think Objekt, Bruce, A Made Up Sound ? capable of creating impeccable, challenging dance music that is at once cerebral and unfalteringly functional. If mindfuck dancefloor moments are what you seek, look no further.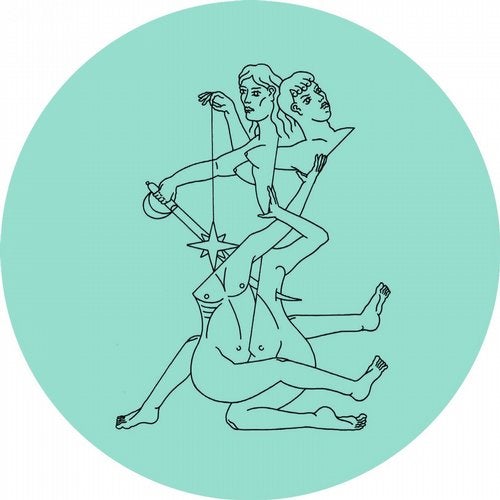 Release
Three Settlements Four Ways