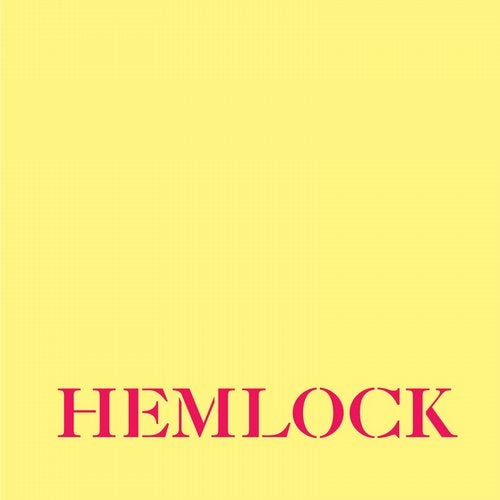 Airhead has put out some great music this year. Kicking off with the radiophonic ice of 'Kazzt' for Mumdance's Different Circles and just recently the low slung 'Cristobal' on PS Records his production chops get bolder by the minute. It's no surprise seeing as he spent much of the previous year producing key tracks for the incredible
"1-800 Dinosaur Presents Trim" album alongside Bullion and Boothroyd as well as regularly touring and writing with long-time musical partner James Blake.
Back with another 12" on Hemlock, his first since 2014's rolling 'October / Macondo' this time the sound is dustier, warmer, but packing twice the punch all the while retaining his signature understated wild-man groove. Both tracks are capable on dancefloor whilst richly layered, packed with detail and arranged for maximum connectivity with contemporary beat styles such as House, Techno and Breaks.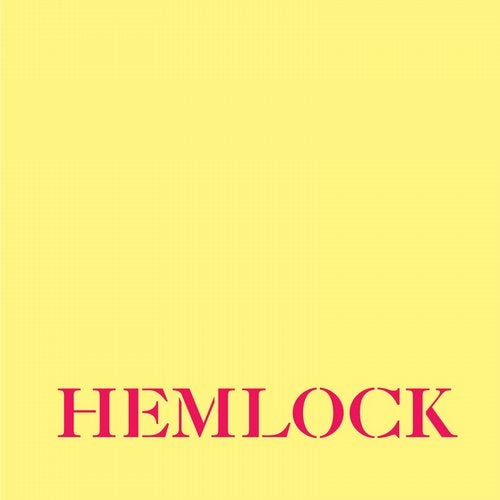 Release
Shaded