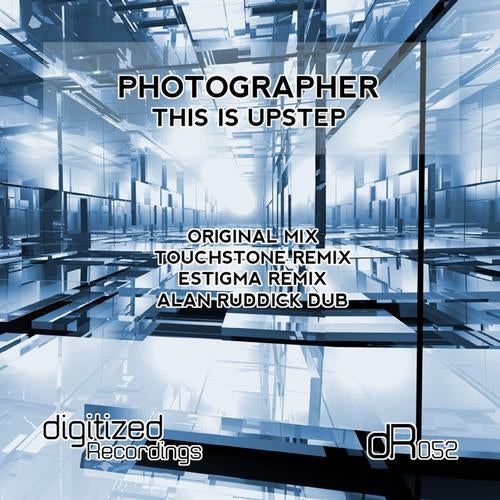 Photographer returns to the Digitized camp with the massive original 'This Is Upstep'. Everyone knows just how good these guys are at the minute and this track is no exception. Definite dancefloor destroyer.

They are 3 remixes in the package each with a completely different take. Touchstone has made a monster banger of a remix taking it very techy. Estigma has took the track to a more uplifting side but laden with some huge acids. Alan to finish the package of has gone with a Psy Trance remix which sounds incredible.

We hope you enjoy this release and can give it the support it deserves.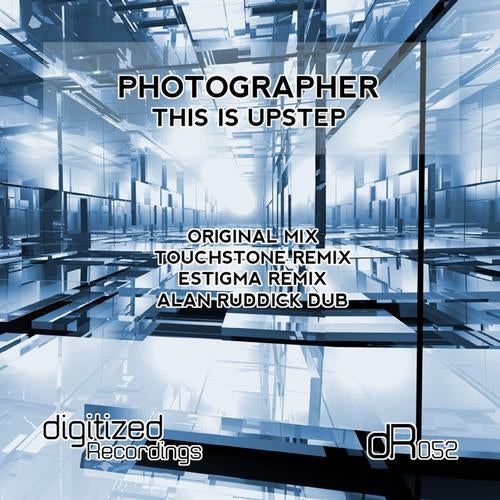 Release
This Is Upstep