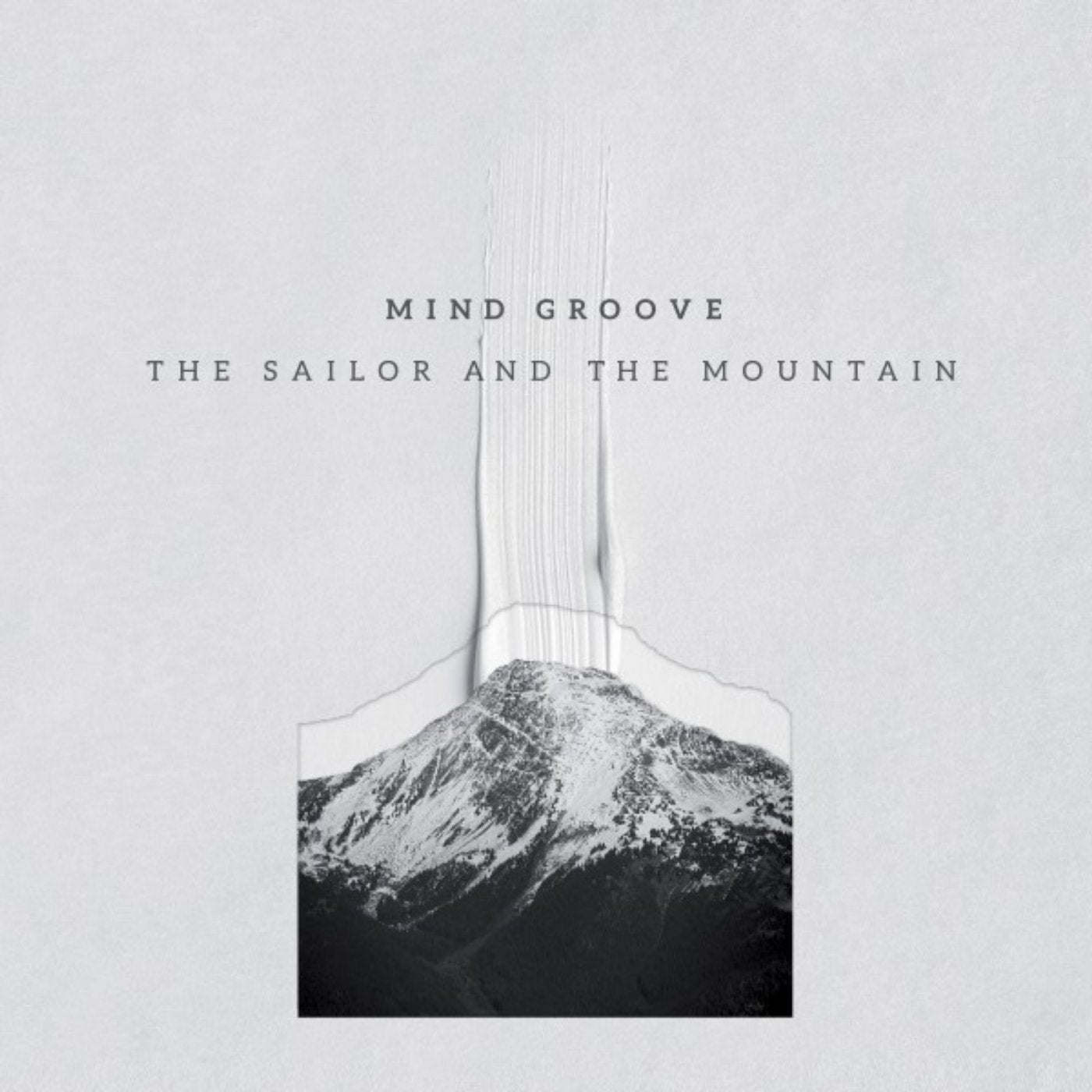 Pablo Bolívar, this time releasing under his alias Mind Groove, begins 2017 following the canons with this album, in which he pays tribute to his homeland, Cantabria. In fact, the 10 tracks included in this long play were initially written in his hometown, between the sea and the mountains, between the blue and Green.

'The sailor and the mountain' is perhaps the most special and sensible job within the ambient boundaries of Pablo Bolívar aka Mind Groove, having already published mixes since 1999, adding a different dimensión to the tracks released under his alias Pablo Bolívar, more oriented to Deep, house and club sounds. Therefore, the release comes together with a wonderful tale, written by X. Balboa, in which a finnish sailor plays the main character. It should be read slowly and carefully, while listening to the tracks in the album. This way, the merely musical and geographical aspects transcend towards a wider, rounder, almost perfect experience.


'The sailor and the mountain' is a trip around the sound and vital bowels of Mind Groove. From the first track to the last one, the deep, spiritual and emotional character of his bet are truly noticeable. The content of the album is escapist, ambient oriented, extremely downtempo, naturalistic and truth-spreading. The eleven cuts included in the present record develop around a wild Winter-tale atmosphere .'The last dreamer' (feat.García Smith), 'Natikha' and 'Shadows' seem –from its honest composition- to stop the time; whereas 'Tigers come at night' takes us to a more luminous place, which at times seems softly clubby. The slight lowness of the piano in 'Inside you' (feat. Pablo Bolívar) contrasts with the friendly, fragile and twilight touch of tracks such as the one naming the album, and in which Manuel Obeso has collaborated. Delightful and intimate, in any case.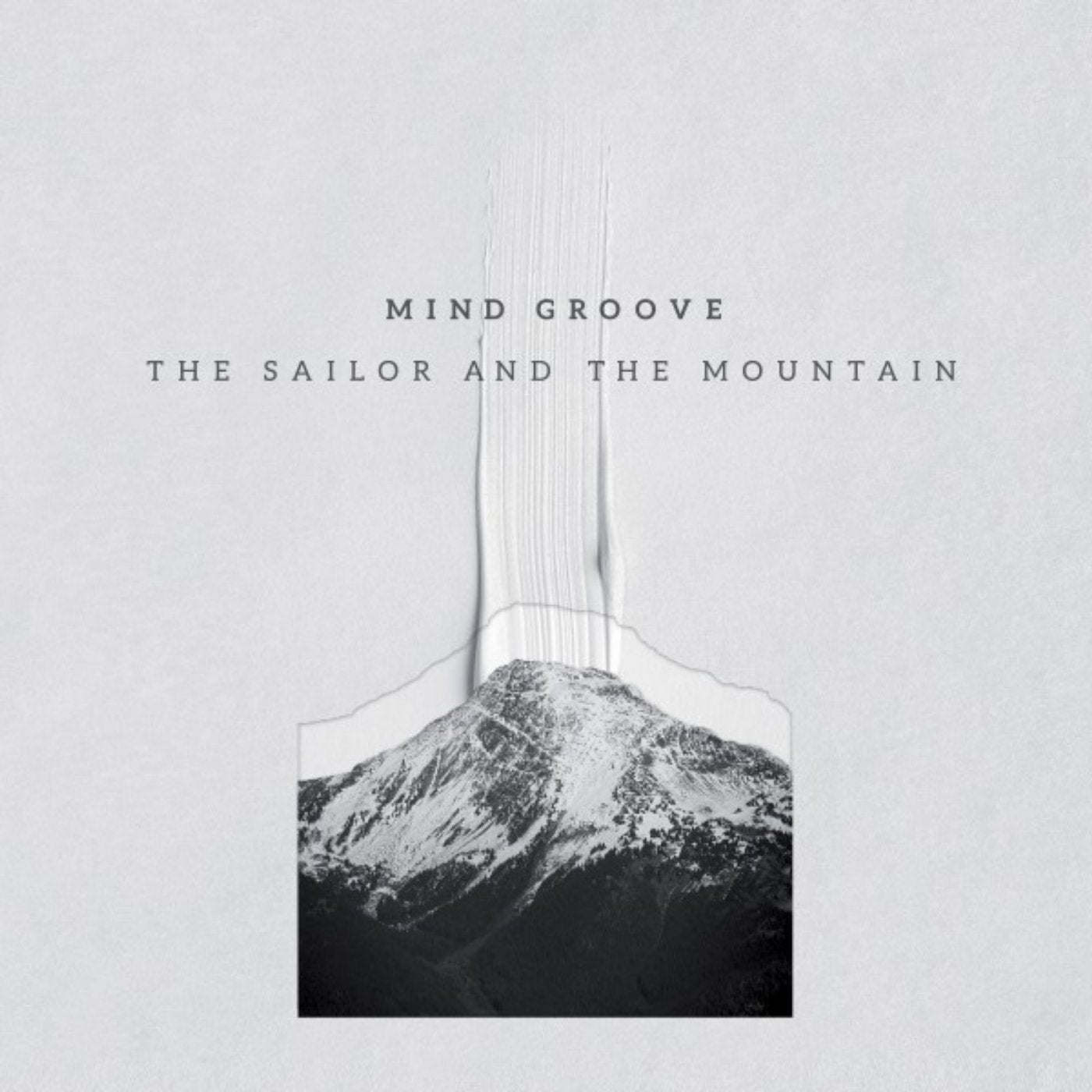 Release
The Sailor and the Mountain