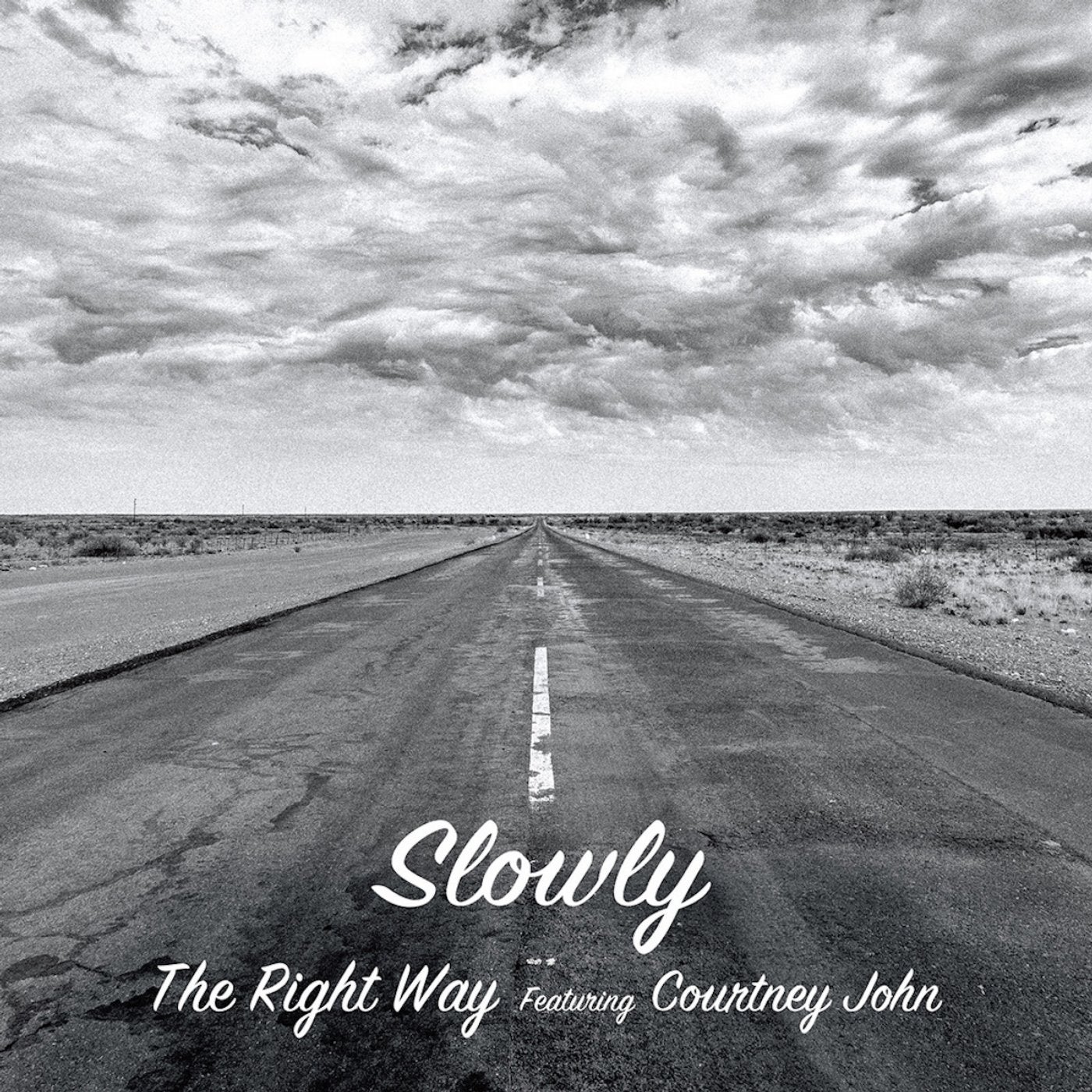 About 11 years since the album "The Universal Thing", the call of "Contemporary Curtis Mayfield" High Jamaican singer, Courtney John featuring Slowly's new song is released.
It is a reggae number filled with soulful taste featuring Lovers Rock singer, Courtney John, also known as "Modern Eddie Kendricks" and Modern Curtis Mayfield".
The truck that made with Ryo Kawahara, an ally member who has been making tags over the past few years, is a gem full of blackness, reminiscent of New Soul and Chicago Soul of the 1970s, although it is reggae.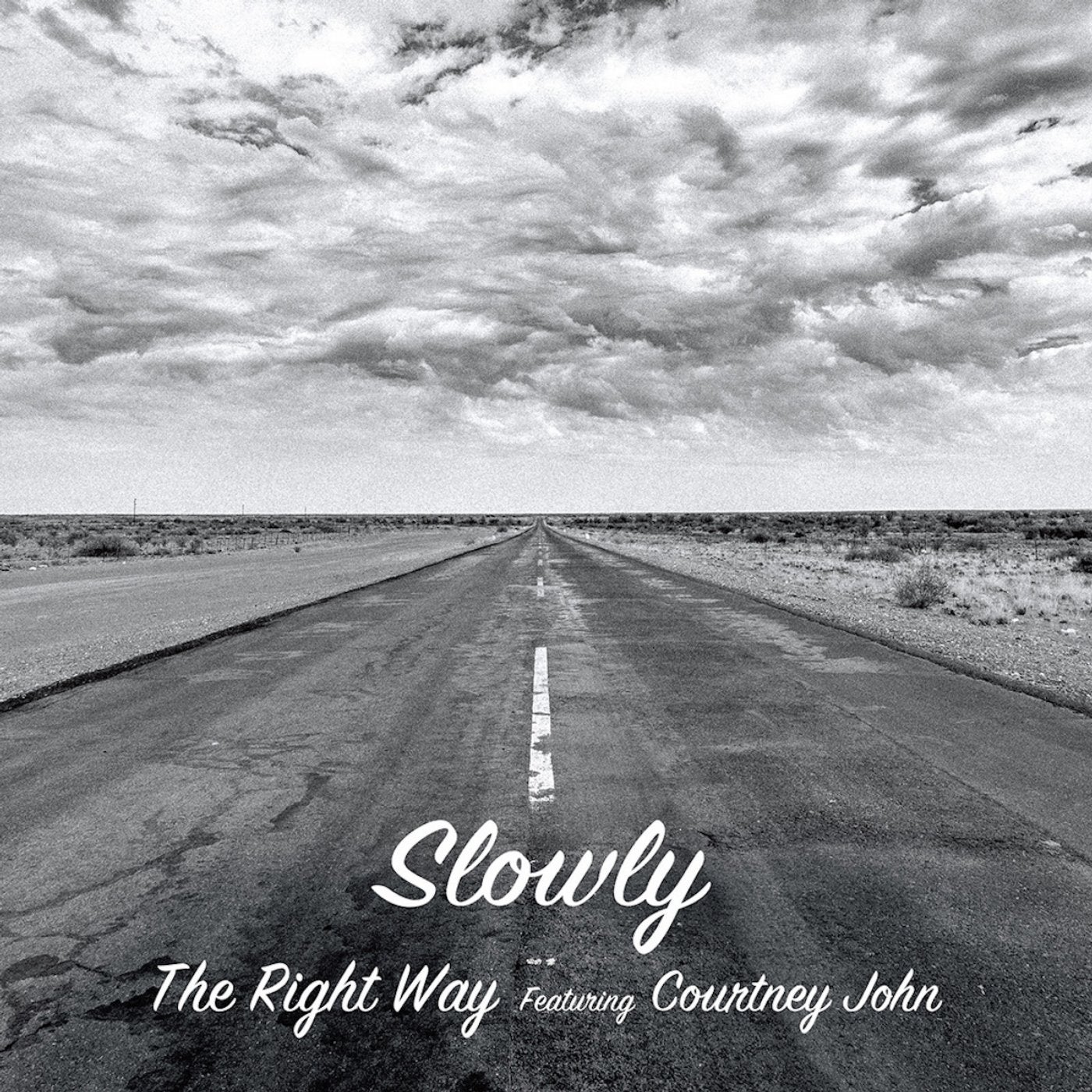 Release
The Right Way