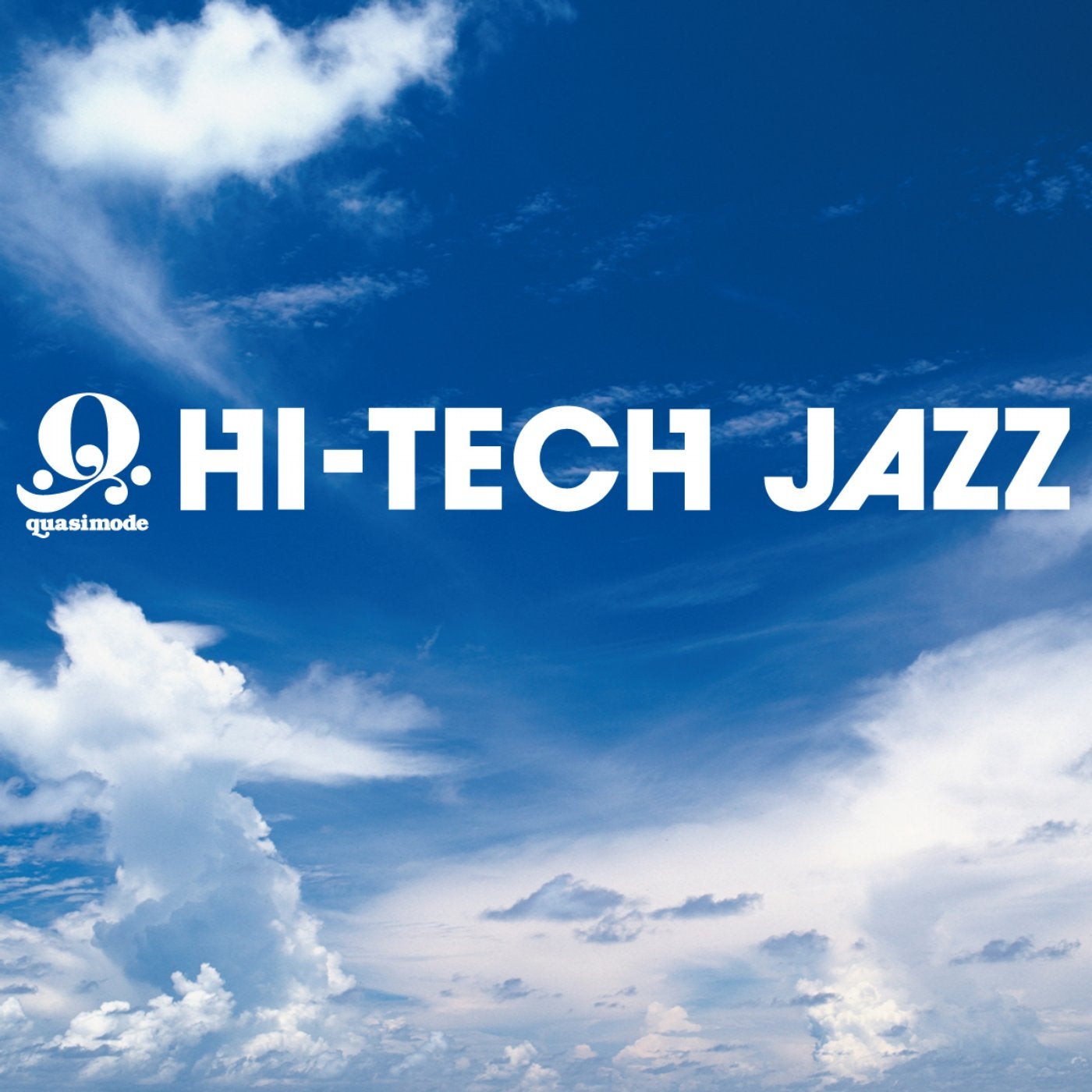 Answer from Japan to CHRISTIAN PROMMER'S DRUMLESSON! The sound cover of Detroit Techno's historic masterpiece "Hi-Tech Jazz"!
Quasimode which is currently inactive now finally began delivering this song that was released as an analog only and immediately sold out.
"Hi-Tech Jazz", UR's general manager, MAD MIKE, revived the 90's techno's monument dropped under the name of GALAXY 2 GALAXY by quasimode with a bold live arrangement.
The euphoria of Horn riff, the elegant air to which the melody of the glowing keyboard drifts, and the lively feeling plucked by the wood base are exactly the perfect groove unique to Japan's jazz quartet, quasimode. repeating synths riff.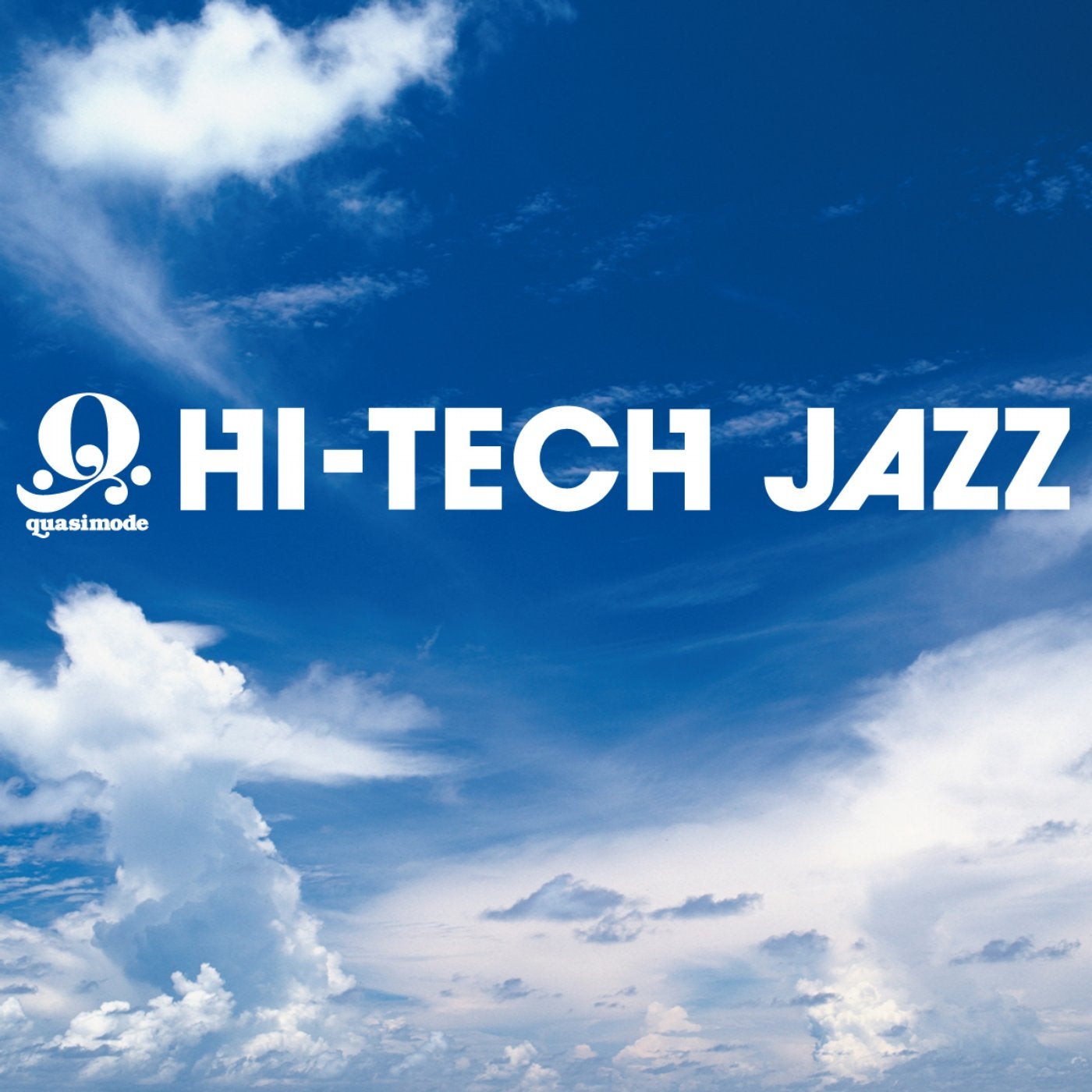 Release
Hi -Tech Jazz