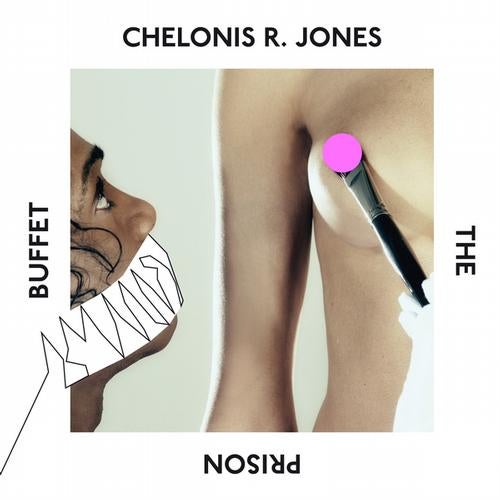 An American artist left his home of NYC for the shores of Europe, in order to pursue a blossoming
career in the world of arts.
Armed with his paintbrushes, unpublished manuscripts, songs and poems, he decided to commit
himself fully to the vitriolic world of the struggling artist and their sometimes fruitful plight.
Working as a songwriter and playing vocalist in more than twenty rock/pop groups and pulling a
handful of small art shows for his paintings were hardly usual.
Struggles were many, penury, usual and homelessness 2 obvious but, hey, didn"t Frank Sinatra
say "If I can make it there, I"ll make it anywhere-? But someone else said "Reward yourself, your
self holds rewards, so be yourself-.
2001 he was introduced and signed to Get Physical Music from the start! His first 2002 release
'One & One', a collaboration with M.A.N.D.Y. and Booka Shade, started the ball rolling. 2003
followed the deep house anthem "I don"t know- which topped the all playlists and put the artist on
the map, with thousands of broken hearts to respond and relate. At the end both singles became
unforgettable house classics.
2005 ignited the self produced, controversial, lo-fi masterpiece "Disclocated genius- which also
dons an original canvas work cover and until 2008 he worked with many giants of electronic music
like Roeyksopp to Corrugated Tunnel and Marc Romboy and many more, wow!
After endless live shows, featurings with the likes of Spektre, Oliver Huntemann and Booka
Shade, dramas and mountain's to climb, 2012 is to be the time for his second long player on
Systematic Recordings, entitled "The prison buffet-!
Open the curtain for Mr. Jones!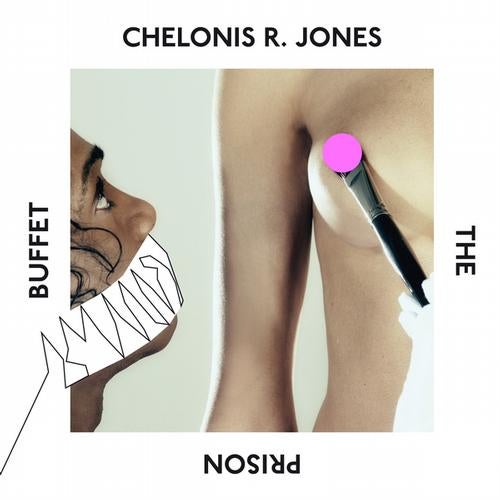 Release
The Prison Buffet