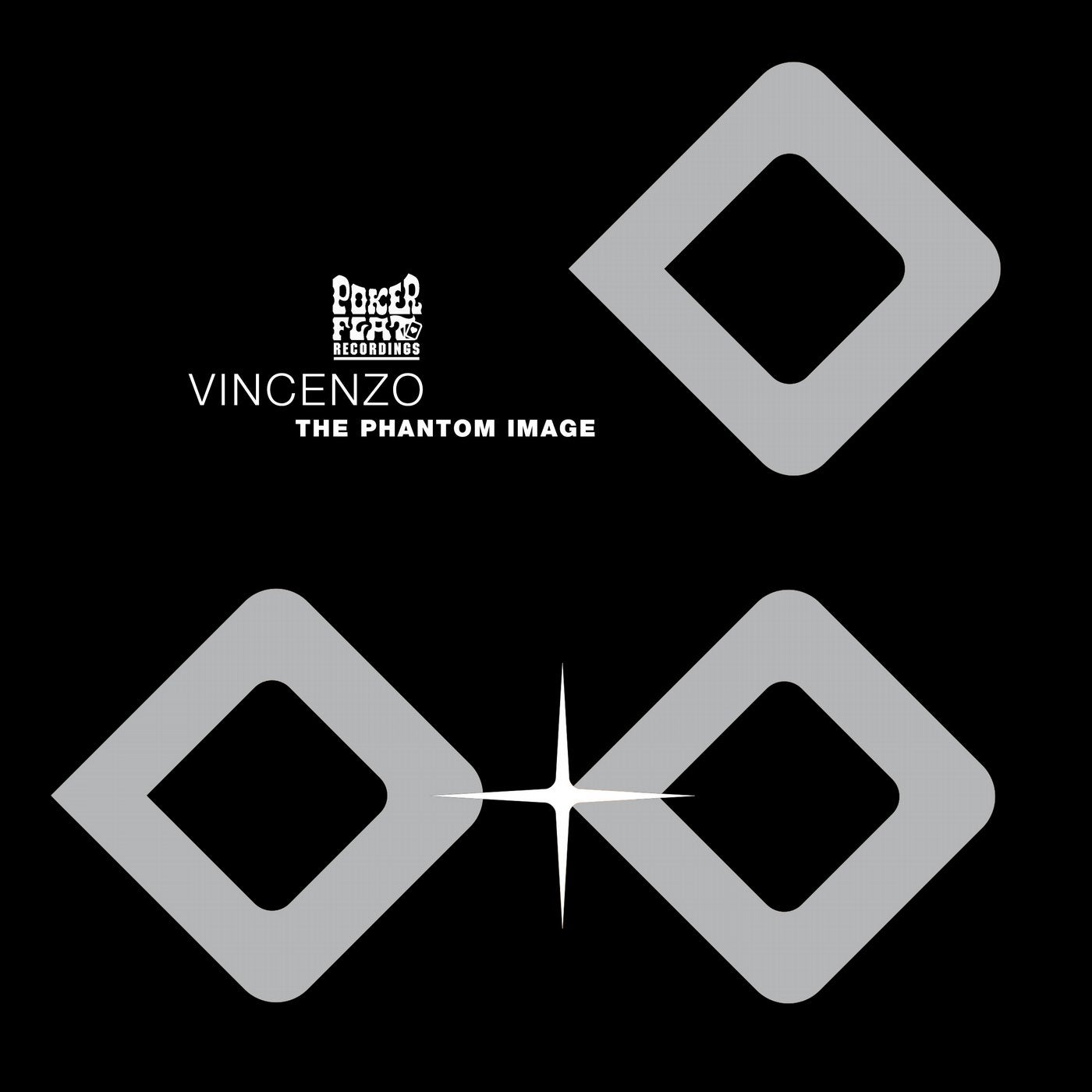 Vincenzo has had a central role in Steve Bug's Dessous label for a decade now, contributing greatly to one of the most influential German House labels around. For some it might come as a surprise then, that this is Vincenzo's first ever release on Bug's equally significant Poker Flat imprint.

Making a dramatic yet clearly traceable transition from the smooth disco-tech grooves of his last hit, 'The Resident' for Dessous, Vincenzo's dirty weekend away at hotel Poker Flat comes through with a paranoid urgency sure to twist the dancefloor into a modest frenzy!

'The Phantom Image' is a teasing, acid-tweaked club tool, stripped and refined. It burns slowly from both ends and builds in classic style, amounting to an insatiable hypnotic moment, instinctively connecting the mind and body with only one vital message: to move.

Flip over and you'll find two more seriously deviated cuts, in the form of Steve Bug's Edit of 'The Fruit Fly', and Vincenzo's orginal mix.


Both mixes raise the intensity from the late night tripping atmospheres of 'Phantom' and take us straight into the peak time Poker Flat style... Phasing synth stabs and a floor-shaking bassline take the track sky high, with Vincenzo's trademark impeccable production at the centre of it all, ensuring every moment comes through loud and clear. Bug's Edit raises the drama a notch, peaking with a different flavour, whilst the original is a true gem and a classic example of the non-stop power of Vincenzo's creative output!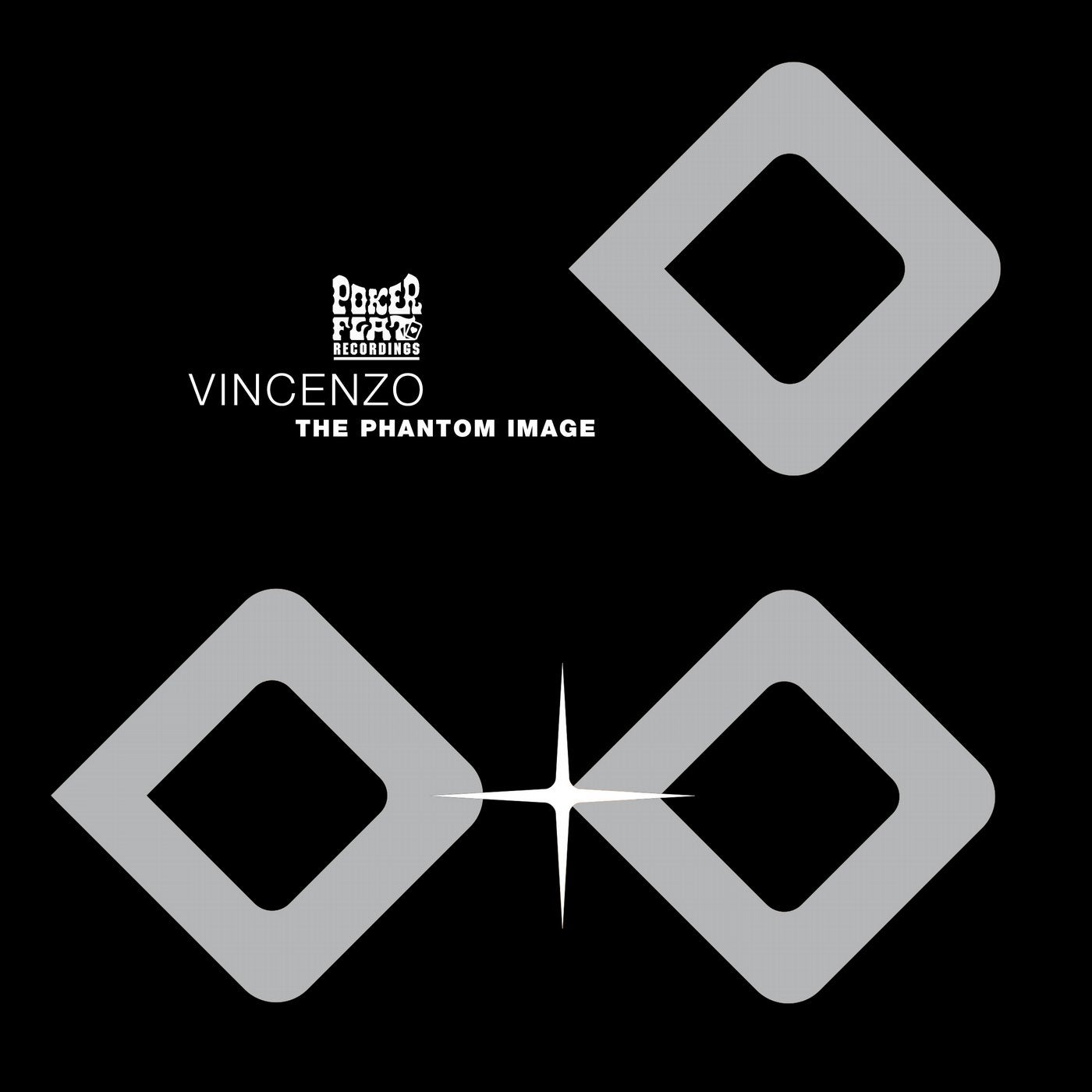 Release
The Phantom Image