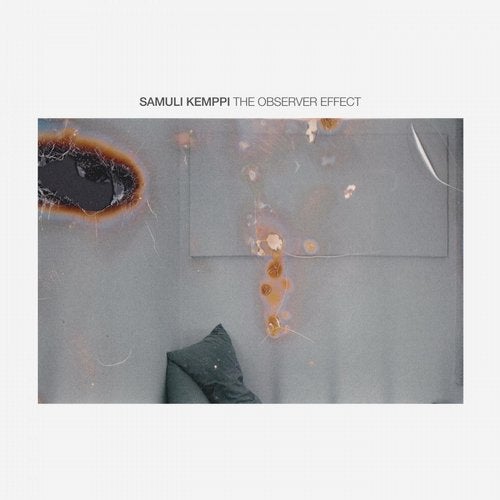 Release Date

2014-11-28

Label

M_REC Ltd.

Catalog

MRECLTDLP01
We often forget that techno artists are some of the most knowledgeable and passionate music enthusiasts. Luckily we are forced to a shift in perception when an album comes out, when all the ideas and intentions that do not fit a format push the producer to embrace something new and consequently showcase some of the most interesting electronic music out there. It's a narrative that can be applied to many of the producers that are currently pushing techno toward more experimental grounds... a group Samuli Kemppi certainly belongs to. Growing up in Helsinki, Finland and discovering the Detroit sound in the late 80s, Kemppi has consistently contributed to the advancement of techno for the past decade, sometimes as dj and promoter, but mostly as producer. Unafraid to experiment with all sorts of subsets within the realm of techno, his records have been released by a diverse range of labels (among which we find Prologue, Mote-Evolver and Perc Trax) but it's with M_Rec Ltd. that the artist is set to release his debut album.

"The Observer Effect" is a brainy and challenging record. Recorded exclusively with gear, with all tracks arranged live, its tracks are pure explorations of the process of writing electronic music. It's all about perfecting the loop in real time, being in the moment without any digital memory to limit the potential. Forcing oneself to go back to the roots of the genre itself, basically writing a personal and heartfelt letter to its early pioneers. Although raw and unpolished, the results convey a very honest love for the essential nature of the genre and the emotional power of the electronic loop.

Obviously, Kemppi's attitude and vision live strong through the album: working as an intro, "Particle Spray" is a crepuscular and haunting track that pierces deep. "Agitated", "Locked" and "Power of Voltages" are conceptually ruthless techno experiments where the core of loops gets explored until a certain climax is extracted. "Water Lake" is unsettling dark ambient, standing before the second set of loop-heavy tracks. "Unsung Heroes" and "250 Days" are basically skeletons of instant rave classics you end up losing yourself into. With "Beneath The Surface" things get even darker and sparse. It's basically harsh dub sounds working as dissociatives. "Wrong Turn" goes out to busted dance floors and is probably the friendliest of the tracks on the record. Rough on the surface, its groove is irresistible. Expect to see this exciting electro monster getting a lot of play. The last tryptic formed by "Tailgating", "Passage" and "Never The Same" explore more hypnotic grounds. Slightly more fluid, with more melody at play, these tracks stay consistently sinister in their nature, concluding an album that is not afraid to stay personal.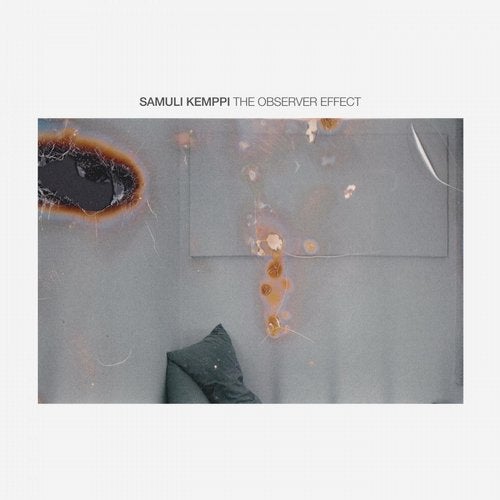 Release
The Observer Effect
Release Date

2014-11-28

Label

M_REC Ltd.

Catalog

MRECLTDLP01