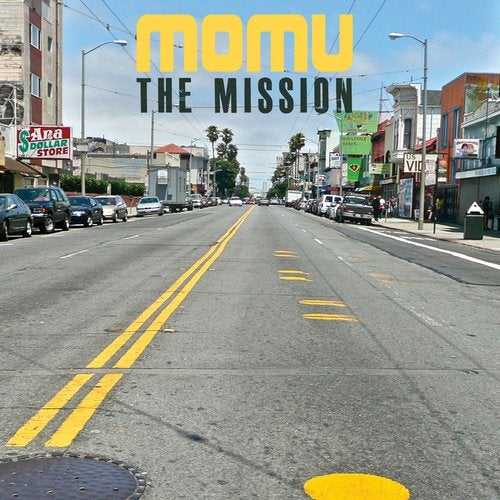 ABOUT "THE MISSION"
Momu's new album "The Mission" is an aural criticism of the radical changes taking place in San Francisco. With breakbeats, analog synths, and digital sculpting, Momu creates sounds both beautiful and dissonant, raising a playful middle finger to Silicon Valley while also celebrating the city's history and idiosyncrasies.
With this latest crop of studio work J.D. Moyer (the MO) and Mark Musselman (the MU) have seemingly taking a universe of broken beat traditions, exploded them far and wide, then reformed the beats and pieces into new orders and juxtapositions. Aggressive bursts alternate seamlessly with tender moments, jiggly funk, hip hop instrumentals, and soaring vocals. Other traditions are introduced. Brief instances appear through the kaleidoscope - 90's British hardcore, 60's psychedelia, trap, ambient electronic. There's a dynamic range of another sort at work to be sure, and a start-to-finish listening experience to be had. It's just what you would expect coming from the left coast's own Momu.

ABOUT MOMU
Momu is J.D. Moyer (the MO) and Mark Musselman (the MU). Championed from the start by the world's top DJ's such as Nick Warren and Sasha, Momu immediately made a name for themselves with ground-breaking breakbeat singles that helped create the "progressive breaks" genre.

In 2006 Momu released their debut self-titled album to stunning critical acclaim. M8 Magazine said "you'll struggle to find anything as perfectly formed as this collection from breakbeat visionaries Momu." Spill Magazine opined "An absolutely cracking album from start to finish, there's not even a whiff of disappointment in this longplayer." 2008 brought the release of Momu's follow-up album "Momentum." Unfettered by anything except the breakbeat form itself, "Momentum" broke the "progressive breaks" mold, but Momu's signature sonic weirdness, insanely high production values, and larger than life hooks are still front and center.

Momu's 2012 album "Rising" (Looq Records) opened at #3 on Beatport's Chill-Out releases chart. "Rising" fused a new signature style for Momu combining 60's jazz, 70's funk, 80's hip-hop and dub, 90's synth pop, 00's glitch, and new sounds stolen from the future.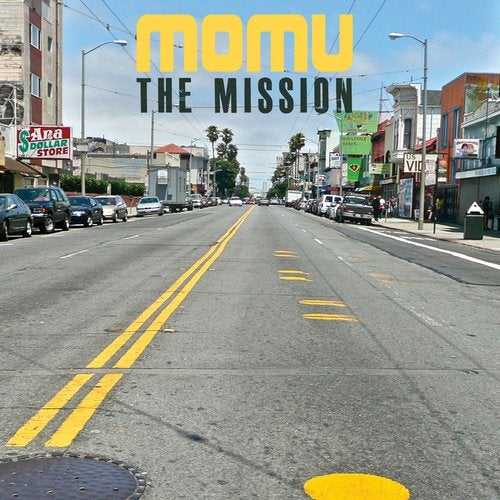 Release
The Mission