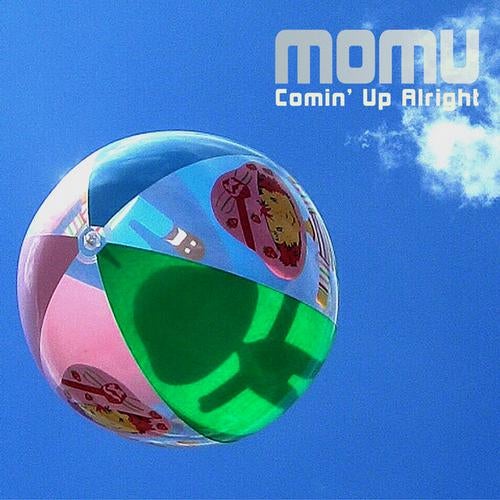 Comin' Up Alright is the first single following the release of Rising, Momu's third album. True to that album's sonic theme, Comin' Up Alright is a fusion of 70's funk, 80's hip-hop, and 90's synth pop with future glitch and dark analog dub. Floor-friendly remixes come from San Francisco's Emanate and JDubya, and one of Mexico's progressive heros Tini Tun.

Momu is J.D. Moyer (the MO) and Mark Musselman (the MU). Championed from the start by the world's top DJ's such as Nick Warren and Sasha, Momu immediately made a name for themselves with ground-breaking breakbeat singles that helped create the "progressive breaks" genre.

In 2006 Momu released their debut self-titled album to stunning critical acclaim. M8 Magazine said "you'll struggle to find anything as perfectly formed as this collection from breakbeat visionaries Momu." Spill Magazine opined "An absolutely cracking album from start to finish, there's not even a whiff of disappointment in this longplayer." 2008 brought the release of Momu's follow-up album "Momentum." Unfettered by anything except the breakbeat form itself, "Momentum" broke the "progressive breaks" mold, but Momu's signature sonic weirdness, insanely high production values, and larger than life hooks are still front and center.

Momu recently released the "Stax EP" (Looq) and remixed Infusion's anthem "Gotta Leave Now" (Omnis).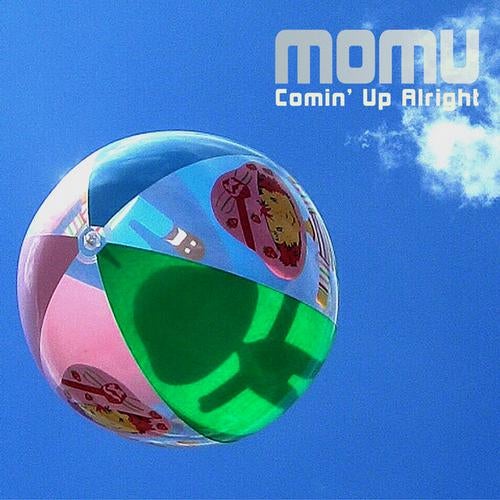 Release
Comin' Up Alright - Single