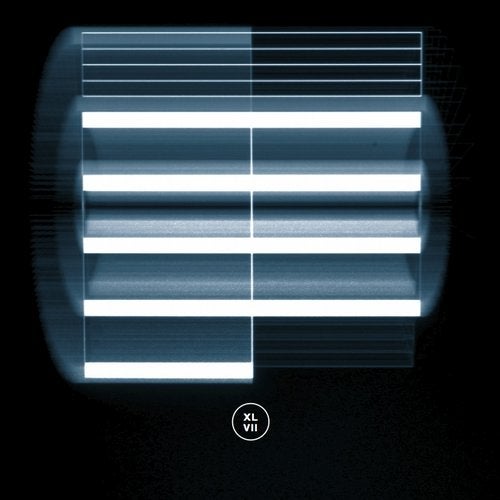 Release Date

2014-07-14

Label

Organism

Catalog

ORGA47
H.I.D. aka Hideo Kobayashi is one of Japans foremost techno producers and here he serves up two more searing tracks on the non-stop !Organism label. Whats more a very special remix comes from the revered Swedish titan that is Cari Lekebusch.

Kobayashi has previously collaborated with Jerome Sydenhem, has won fans including Francois K and has released on his Wave label as well as others like Nite Grovoes and Drumcode. He is established around the world for his fusion of Japanese mystique with a solid, top notch, modern production technique and this EP proves that once again.

Up first, Back Step is a haunting affair with solid metallic drums, alien synths squirming about the arrangement and steely piston pumping sounds, whooshes of white noise and groaning machines. Its a head-melting affair for the late night hours, and no mistake.

The Installer is the other original and is a high-energy roller that is balanced on a tense knife edge, with rising synth lines and percolating malevolence driving the thing along. Its heady and hypnotic and will work floors into a frenzy.

Cari Lekebusch, of course, is a globally recognised techno producer and label boss who has borne many pseudonyms over the course of his illustrious career, as well as being behind plenty of seminal EPs. His remix is a more bouncy, rubbery affair that rolls on its heels with clipped synth stabs and rattling, degrading percussion accompanying the groove. Its a bulky, full-blooded affair that is forever shapeshifting and pulling you in to its core.

Once again !Organism have come up with the tastiest of techno goods on this excellent EP.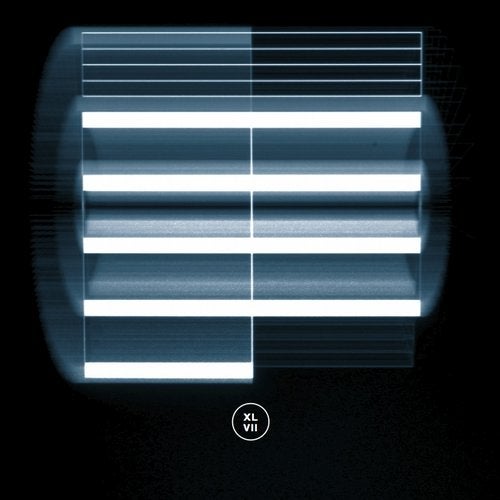 Release
The Installer
Release Date

2014-07-14

Label

Organism

Catalog

ORGA47