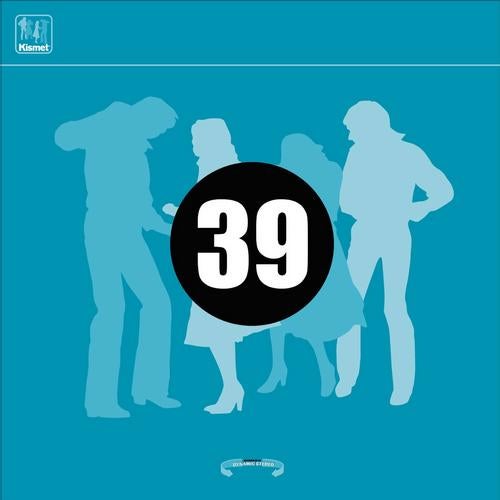 Support from: John Digweed, Harry Avers, Marco Nastic, Raresh, Danny Howells, Valentino Kanziyani, Chris Fortier, Quiver, Saso Recyd, Neil Quigley, Barry Robb, Marcelo Castelli, Stereo Addiction, Alex Vieira, Tim Green, Marco Nastic, Flash Brothers, Dimitri Nakov, Brendon Collins, Charles Poulin, david sanchez, Dimitri Nakov, DJ Monsta, Harry Avers, Hernan Cattaneo, iceberg glendeni, Lorenzo al Dino, Orde Meikle, Robbie Akbal, Samuel LaMont, sofia louro, Tim Thaler BLN.FM, Barry Robb, Kasey Taylor, Marco Nastic, Reset Robot, Strike.

House veteran, Rui Da Silva, drops the Full Circle EP via his own, Kismet Records, imprint this September, featuring two original tracks from the Portuguese producer.

Rui Da Silva, its safe to say has been a hugely influencial name in electronic music since the early 90s, having birthed the infamous Underground Sound Of Lisbon electronic dance act, who released the seminal So Get Up record, which saw support from heavyweight such as Junior Vasquez and Danny Tenaglia back in the day. In turn affirming Ruis talent, and leading to a prosperous career in the industry. Here, Da Silva returns to his Kismet Records imprint, delivering more of his infectious house grooves hes become associated with over the years.

The releases kicks of with Return To The City, a dark, moody cut which features crunchy distorted drums, earth shattering, rounded bass and raw synth stabs as its dominant elements, while murmuring low-pitched vocals and clever automation touches such as boomy verb tails and bubbling delays, add refinement and depth to the composition, as expected from such a proficient producer this is classy, intricate house music.

Then on the flip-side, Rui turns in Journey D Mix, an eerie, percussive-led workout, employing weighty drums, moody, tension-building background atmospherics and a heady tom-driven bass line. Da Silva then plays on subtle filter work, expansive reverb bursts and minute delays to create an evolving dynamism and the record progressively blooms and retracts, the result is a stunning peak- time record designed for the dancefloor.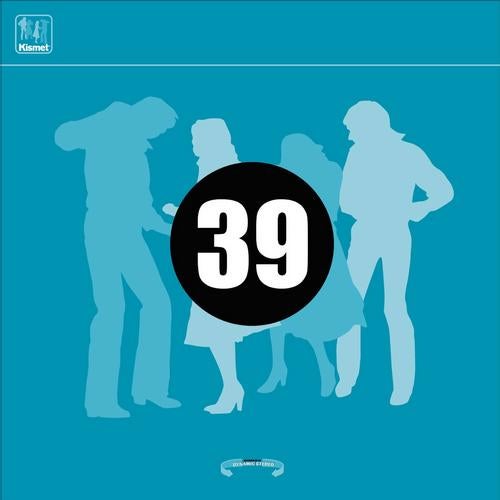 Release
The Full Circle EP