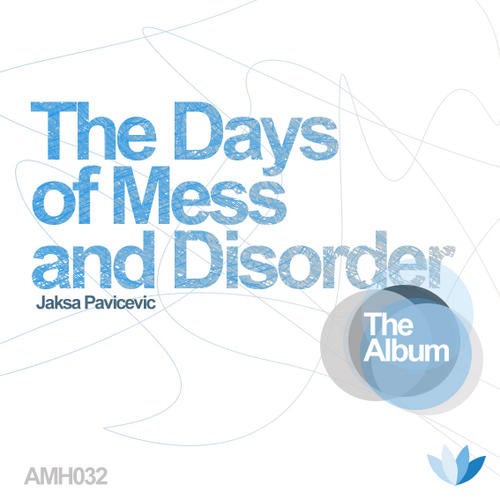 Release Date

2010-11-30

Label

A Must Have

Catalog

AMH032
...a debut album by AMH's label head-honcho Jaksa Pavicevic is on its way..

The Days of Mess and Disorder opens with chilled "Boat to La Madallena'', going deep house ways afterwards, with "Superstion" and "Bedroom Interlude", continuing with "Prints of the Morning After"- lively, analog sounding, piano piece- all the way to more jazzy "Ridiculous System...", Jaksa is bringing together few musical styles putting all in one form nicely.
Being a huge fan of Detroit Tech, he teamed up with one of the younger and most promissing artists in a genre, Holland's Stefan Vincent to deliver charming and seducing "In Reverbia" track, a perfect night opener.

His personal favorite, "Like A Mess We Are" number is Jaksa's pursuit for something new and innovative, a mixture between deep, proggy house and regular electronica, sounds of Border Community or Traum respectively.

Lush, melodic and groovy, the album itself is not about following trends, but trying to bring something new, rather than stick to a cliches and going ways someone already took. With both, dancefloor oriented tracks and those others, which are more for home listening, this is certainly fine, one hour music adventure.

"Beside being a real challenge, album making was so much fun. It express the sound Im into nowdays. For me, sticking to just one genre is quite repeating, exhausting, limiting and certainly not enough in terms of expressing. Yet, no matter how diverse, there has to be some link between all those tracks", the author points.
And thats the exciting part. 100% creative freedom in each track, experimenting, mixing and playing with different styles...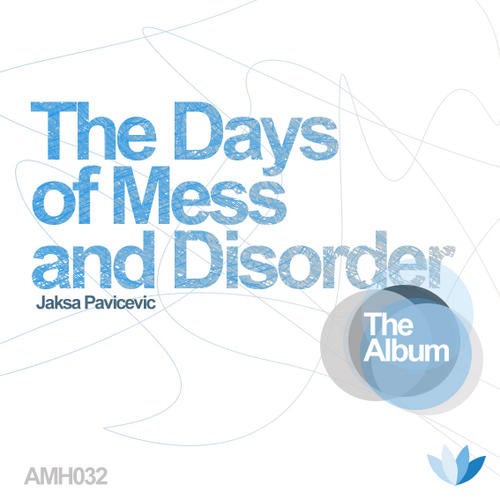 Release
The Days Of Mess And Disorder
Release Date

2010-11-30

Label

A Must Have

Catalog

AMH032