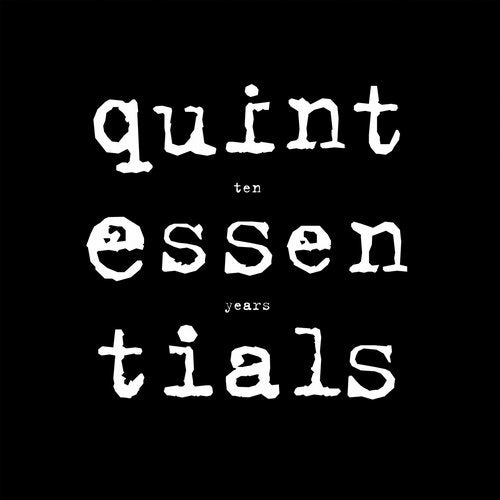 Time flies as the saying goes and indeed it has as Quintessentials celebrates its 10 year anniversary. For a decade this mighty label has been getting some true love and support from all quarters. Listening to the back catalogue now, most of the tunes still sound fresh and keep the label's famous "deep, raw and real" motto alive.

Quintessentials has always been a platform for new talents as well as established artists, and with he likes of Anton Zap, Vakula, Baaz, The Zohar, MCDE, Nicolas, Ugly Drums, Toby Tobias, Borrowed Identity, Mat Chiavaroli, 4004, Soul of Hex, S3A, Los Goddard, Felipe Gordon, Javonntte……to name but a few, it's an enviable back catalogue.

This "Ten Years Quintessentials" compilation offers a wide range of styles: Detroit inspired Techno and House, a ruff Chicago stomper, some proper deep House, a discoish tool, and crafty beats and basslines all over! We hope you enjoy this compilation as much as we do. We are ready for the next decade! Are you?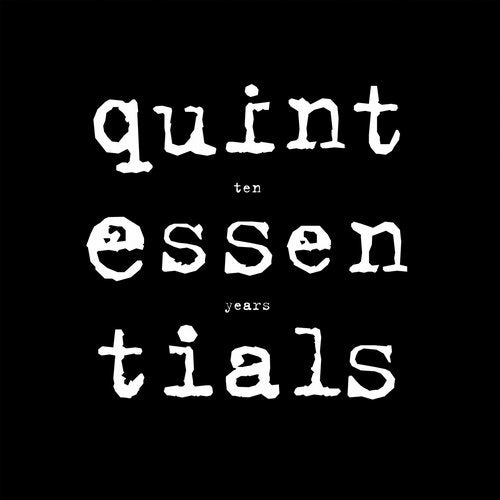 Release
Ten Years Quintessentials