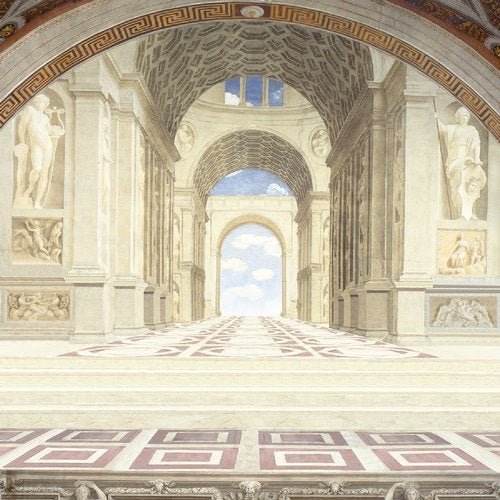 Rwina's latest release comes courtesy of The Netherlands' Joeri Woudstra aka Torus, who has
previously released on London-based blog/label Sonic Router.

EP opener 'Ethereal' sees distant vocals, synth ostinati, drum patterns and heavily verbed claps sit undera pulsing 808, as pieces fit together like a puzzle. 'U R' teases a chordal motif before opening out into a sparse ballad, as slow moving pads and infinite reverb harmonics provide a bed for thudding low end. 'Creepin' and '2 Faced' bring things back to earth with thudding kick/snare combos in a woozy ode to purple drank fuelled southern hip hop.

October sees Torus taking part in the 2014 edition of the Red Bull Music Academy in Tokyo, as the sole representative from The Netherlands.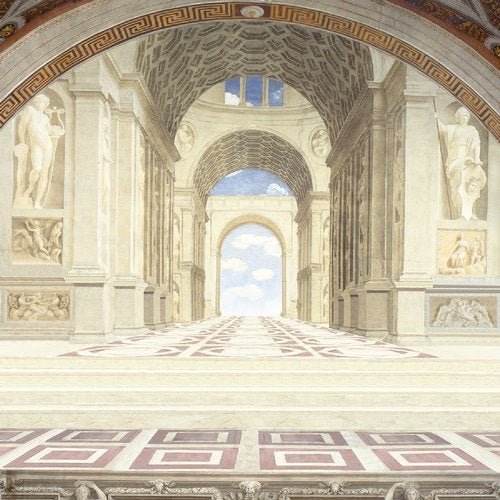 Release
Temples - EP