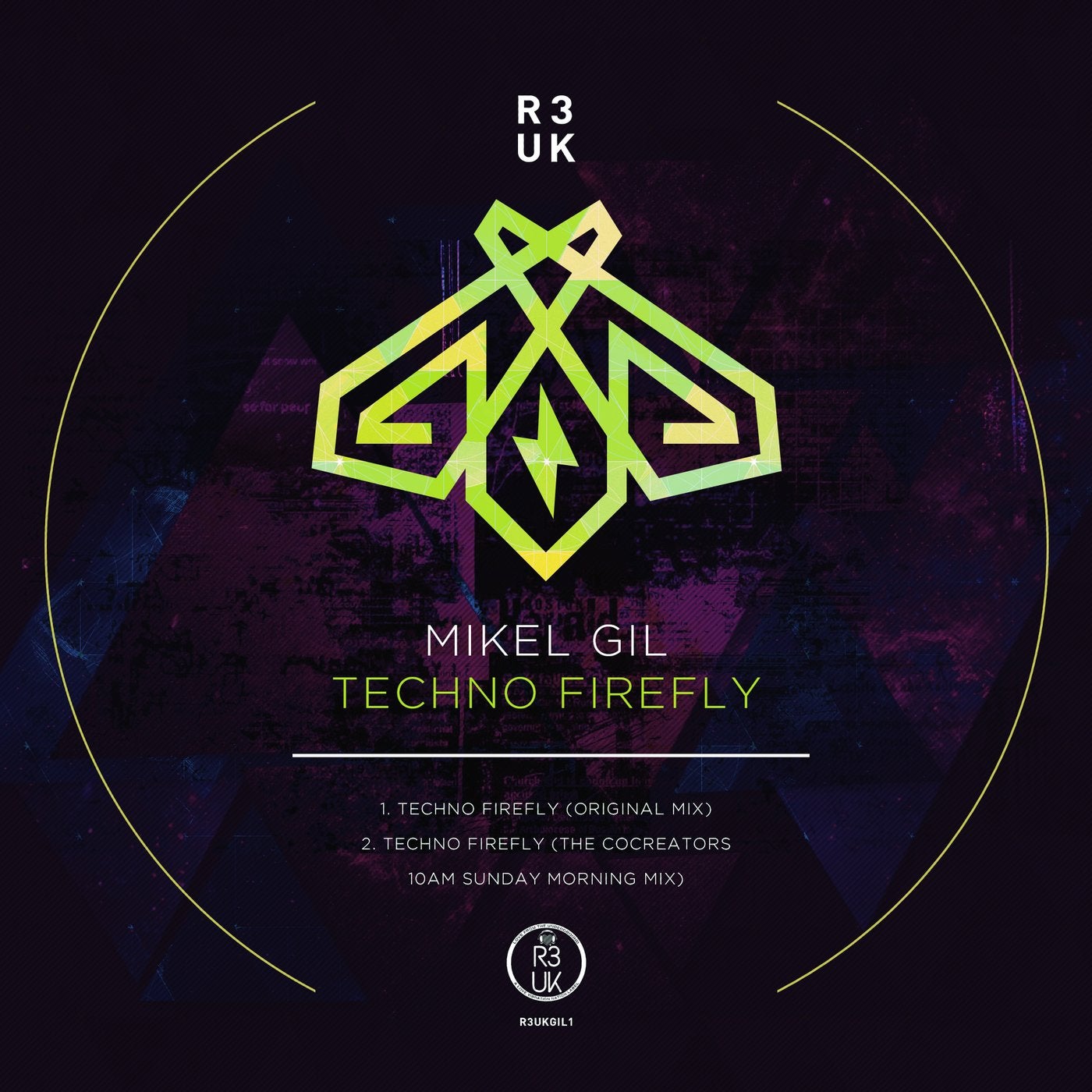 Release Date

2017-12-29

Label

R3UK

Catalog

R3UKGIL1
ARTIST: Mikel Gil
TITLE: Techno Firefly
LABEL: R3UK
CAT. #: R3UKGil1
GENRE: Techno
FORMAT: Digital
PRE-SALE DATE: 15/12/2017

TRACKLIST:
01. Techno Firefly (Original Main)
02. Techno Firefly (The CoCreators 10am Sunday mix)

DESCRIPTION:
Spanish Techno Legend Mikel Gil brings this superior work forward on R3UK fresh off his last Beatport top 20 release. Techno Firefly redefines what the future of techno is. A thoughtful groundbreaking musical journey for all, Techno Firefly is a mesmerizing original composition filled with layers of unforgettable sounds.

Techno track and Saxaphone?! You are darn right! The CoCreators bring a unique remix of the massive melodic track Techno Firefly by Spanish Techno Legend Mikel Gil. The original mix was so spot on they had to go "there" as they say and bring something radical in the rework. Live Sax riffs dot the track throughout to shine lights through the darkness of the dance floor. Sax and Techno. Such is the Techno Firefly.


Massive Support from Richie Hawtin, Benji Candelario, Jey Kurmis , Andi Durant, Luigi Madonna, Nine Fingers, DJ Rim K, Sergio Matina, Wookie Boy Loco DN, Jonty Skruff, Jewel.DE, Kenny Brian, DJ Pierre, Dubiks Charts, Abyss Radio 98.7 FM, Barceloa Connect Radio, Salah Sadeq and many more.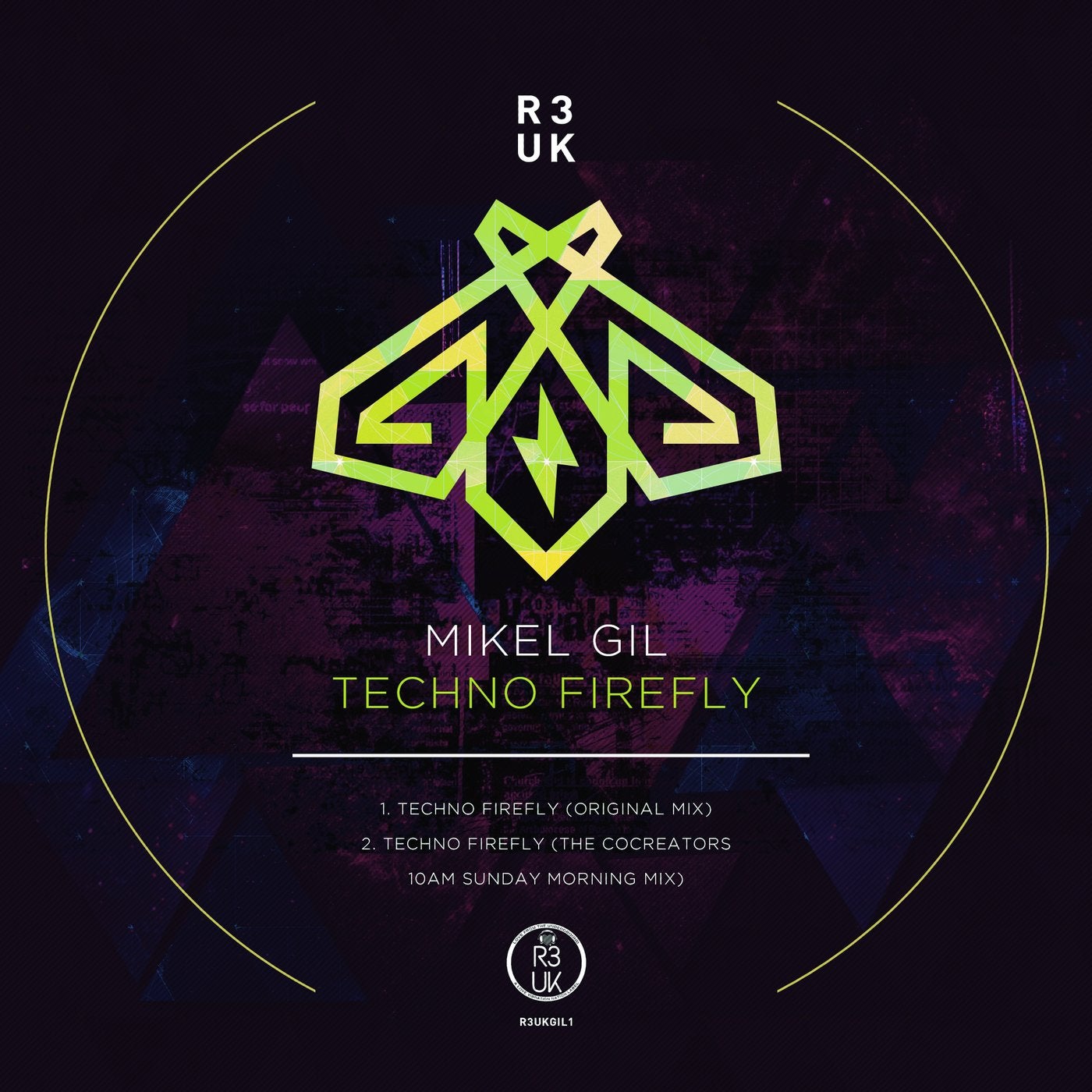 Release
Techno Firefly EP
Release Date

2017-12-29

Label

R3UK

Catalog

R3UKGIL1