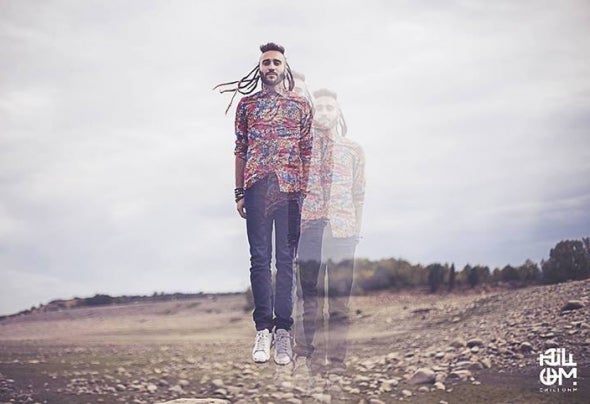 Clément Olibé aka ChillOhm is born in 1991 in Perpignan, South of France. At a young age, electronic sounds and mix became a passion and brought him to perform on his hometown.


It is in London, where he used to live for few years, that he'll discover underground scene and spread throughout rave culture. Shapes his style and his technique that he'll show in many occasion in different venues in the UK.


Back in France, strong from his experiences and his meets, his originality suffer in sets all though Deep, Techno and Trance. Made of passion and energies, they give to the crowd an unique trip and experience.

 He has played along side of many headliners and in very important clubs and events like Suicide Circus Berlin, Rachdingue Club Vilajuiga, Es Paradis Ibiza, Inox Club Toulouse, TILT Festival, We Love Fest, Lovermut Festival, in countries like France, Germany, Spain or Argentina. 

Production side, Clément has many releases and EP on labels. With two only vinyl release, which one reached the Top 100 of Deejay.de for over a month. ChillOhm is co-founder of « EXIL », an event association with many parties behind.

 This young artist is in constant evolution and growing at good speed inside the underground scene.