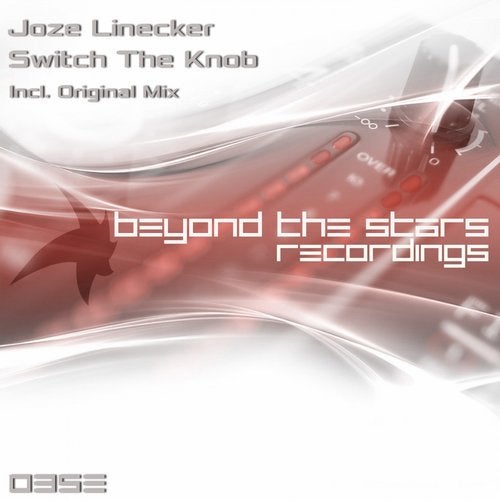 Release Date

2015-06-08

Catalog

BTSR035E
We had him before for a release and we liked him so much that we have brought him back to deliver yet another massive release! Welcome back Mr. Joze Linecker!

The track he has made is just so brilliant, it will leave you awe-struck! Uplifting and its forms are our forte, Joze Linecker just proves that with the release he has lined-up! Its the best of from of uplifting; it is TECHLIFTING !

The kicks on this one are not just thumping, they are pounding! The basslines on this one are not just deep, they are wicked! The progression of this track is not just insane, its vicious! With this one Joze Linecker shows exactly how and why he is one of the top and deserving artists in the industry!

We proudly bring to you 'Switch the Knob' by Joze Linecker.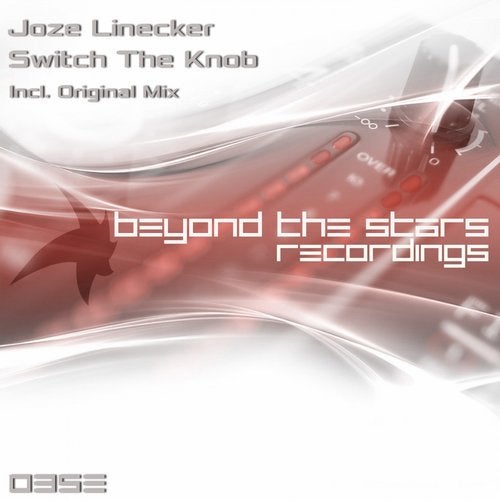 Release
Switch The Knob
Release Date

2015-06-08

Catalog

BTSR035E