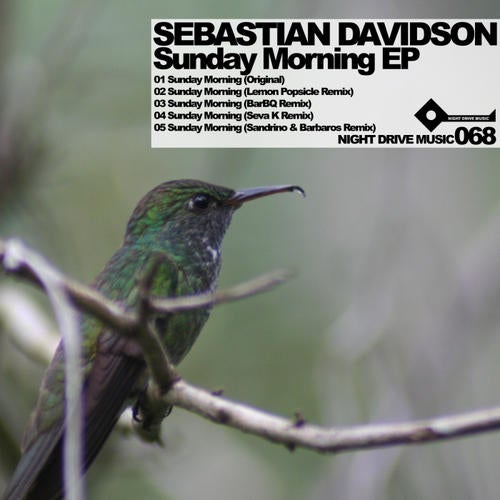 Summertime? Yes! Sebastian Davidson presents the eagerly awaited tune "Sunday Morning". Its a tune, so deep, peaceful, so special and so lovley that you can hear the breathe of a flower bird while listening. Like a sunday morning. Its perfect for the summer, the beach, the nature, the club, perfect for dancing or listen. A PURE DREAM!
BarBQ, Seva K, Lemon Popsicle and Sandrino & Barbaros made their own amazing interpretations of this tune and dipping the sunday morning in another shiny light.
NO MORE WORDS - JUST LISTEN PLEASE!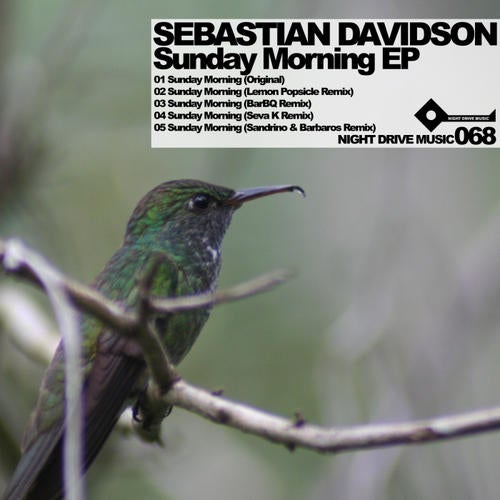 Release
Sunday Morning EP