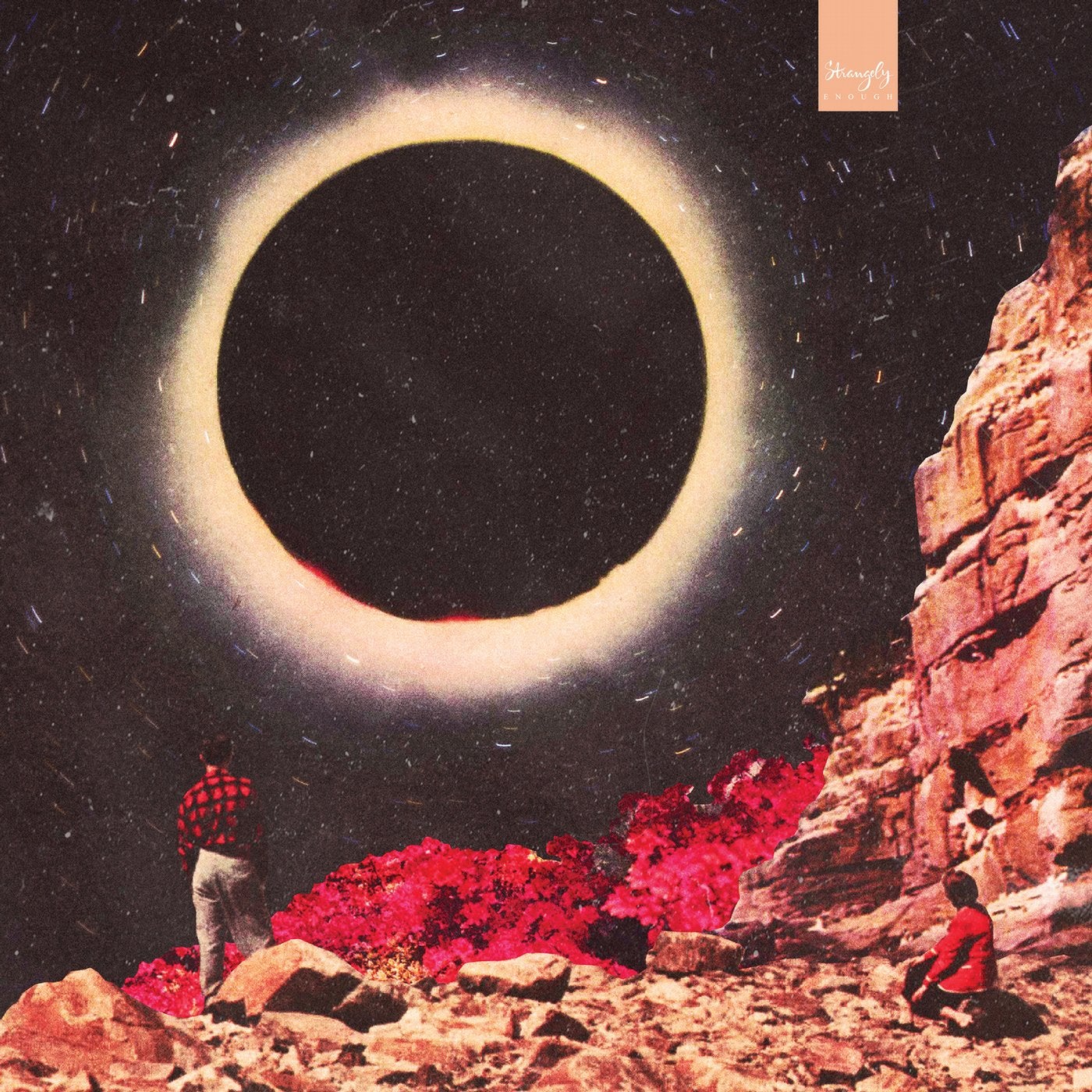 Strangely Enough is the long awaited label project from Matthias Meyer. As an artist Meyer is renown for his
storied, emotion laden DJ sets, regularly linking multiple genres with considerable aplomb. His new moniker
is an effort to transmit this recognisable style to his musical productions. From deep house to breakbeat,
Meyer will indulge his varied tastes all the while keeping it under the umbrella of his distinguished style.
The label kicks off with two original productions from Matthias himself, Strangely Enough and Fantazy.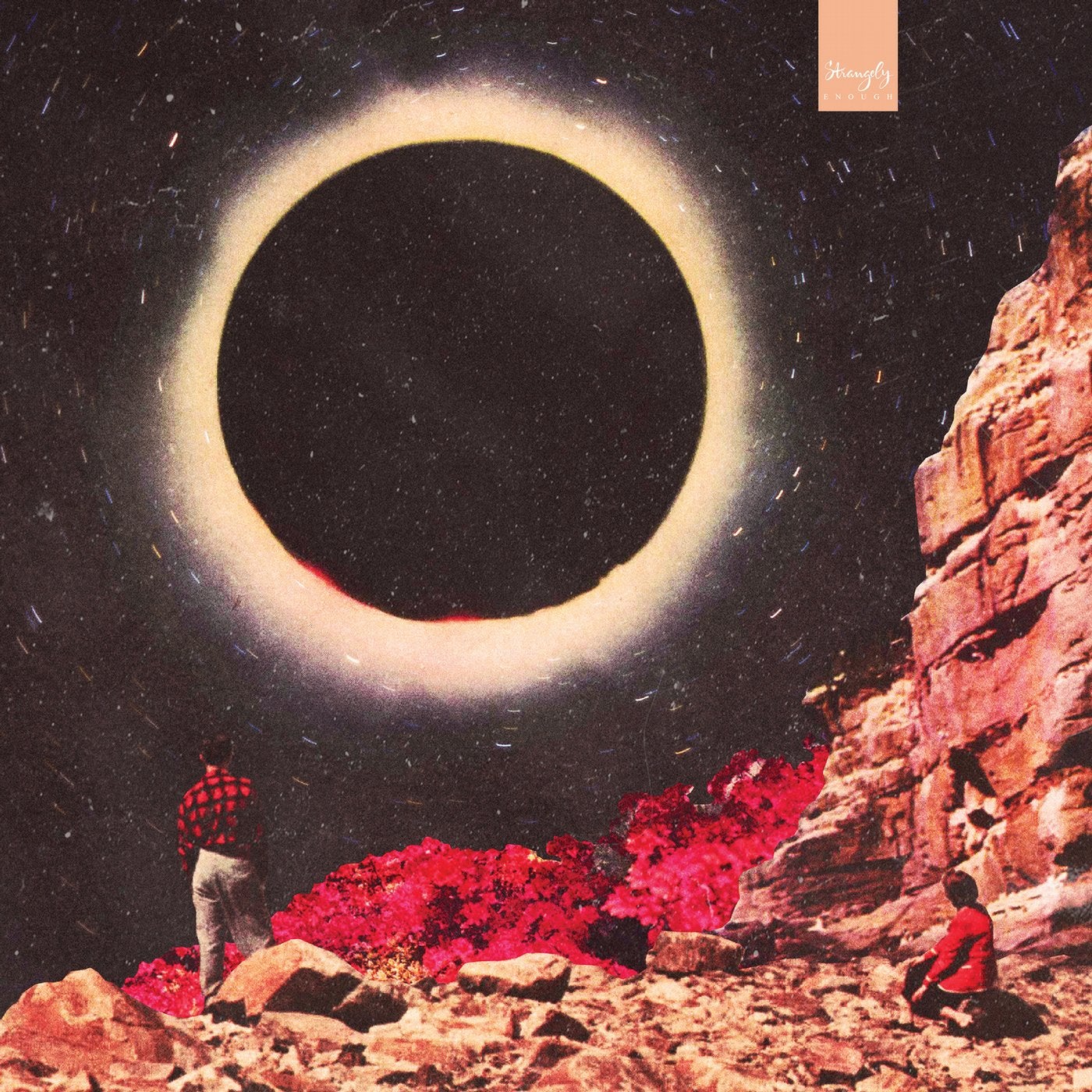 Release
Strangely Enough EP