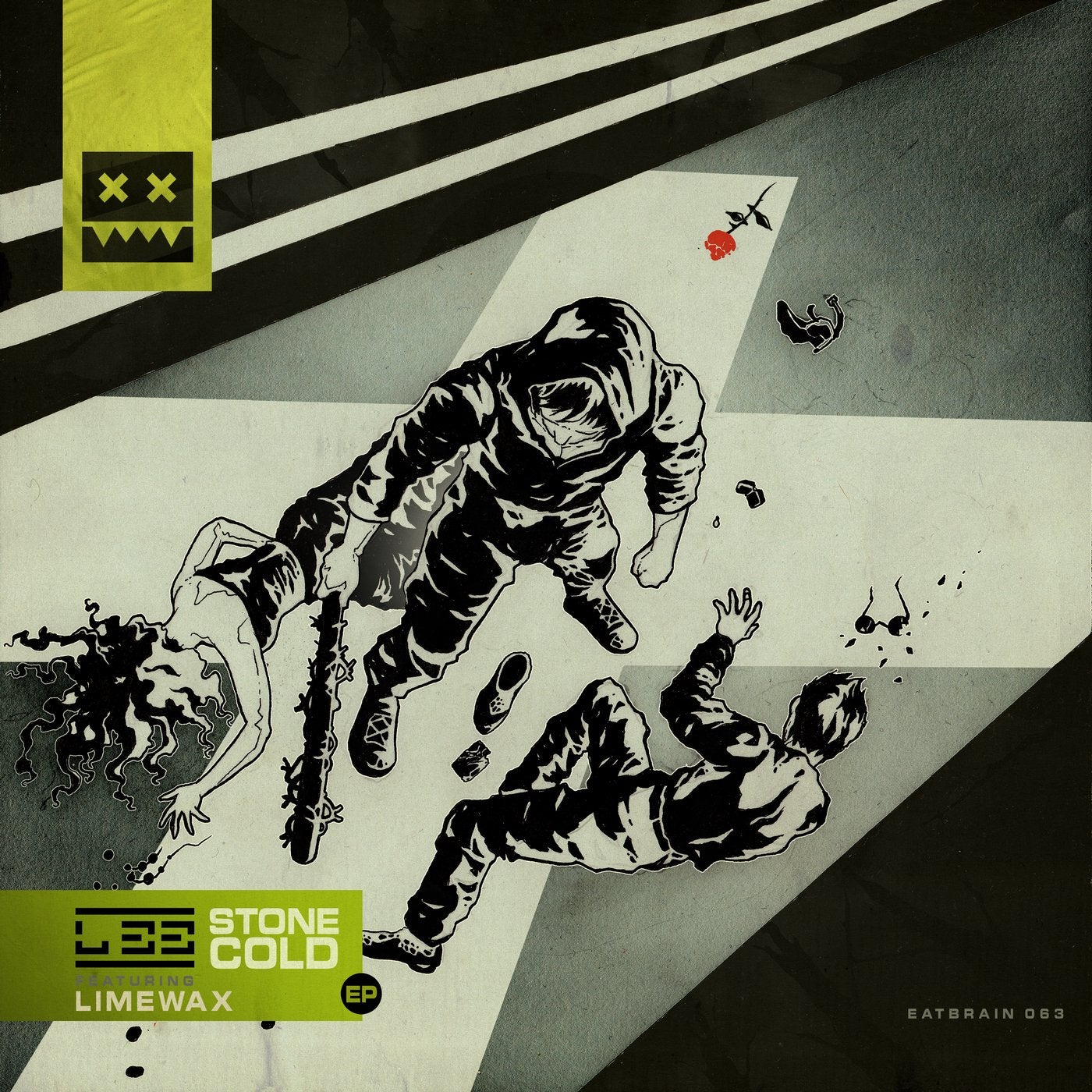 Release Date

2018-09-03

Label

Eatbrain

Catalog

EATBRAIN065
They say crime doesn't pay, but that's a lie worthy of its own criminal charges. Of course, I don't mind seeing it perpetuated. It keeps the weak out of the game, and there's a certain panache to be gained from playing into the stereotype. Cat burglars and the like can have their fancy airs, with all their focus on agility and grace, but me? I like to keep things simple. Someone important once said ?speak softly, and carry a big stick,? and I hold to that, though I find a bit of roughness to mine adds to the image. The classic approach is effective, the image of a someone like myself wrapped in shadow, weapon in hand and clad in dark clothes. It's an act made all the better with audience participation however, so the character you want to play from there is up to you. The stage may be set but the script can go in oh so many directions. I suppose it just means I'm good at what I do, but the disappointing fact is that I rarely even get to use my full kit. A funny thing really, most people just tend to fling their valuables at me when I'm the only one around. A charitable donation on behalf of my excellent performance, perhaps it should be considered, though I find most of these performances to be quite a bore. After all, any good plot needs at least a little tension before its resolution. Some try to run, and that's at least a slight improvement, but it's best when they try and fight back, like the two at my feet.

It's an almost tangible feeling, an aura exuded by those with an excess of both wealth and confidence, an attitude perhaps not dissimilar to my own. After all, they're often criminal too. If there's one thing I've learned it's that you don't get rich without breaking a few bones, whether physically or metaphorically. This is doubly true if you're young, like these two. Knowing when to lose is a wisdom that comes with age, a wisdom apparently not yet possessed by this pair even amongst their myriad of other possessions. So, when it came time for me to collect, they stood their ground? One even drew a weapon of their own, as if to threaten me! I savoured the moment, for this was the tension I relished. The palpable exhilaration ran through me as we stared down the alley at one another. I struck, rushing forwards and reaping my rewards with two great swings of my club, a shower of their shiny valuables shaken loose for such an excellent performance. In taking a bow, as is customary for any self respecting performer, I collected my due. They say crime doesn't pay, but for those of us who are STONE COLD, perhaps it's untrue.

EATBRAIN veteran L 33 returns to his home label in truly violent style with the STONE COLD EP, also featuring hard drum and bass pioneer LIMEWAX. With the 5 tracks within, L 33 pushes further towards an evolved version of his sound than ever before, with each slice of audio delivering a unique and sleek tech-fuelled idea designed to slam hard into the dance. Surprising in many ways and exactly as technically refined as one should expect of him, the STONE COLD EP delivers exactly the kind of forward-thinking drum and bass that we crave from both artist and label.