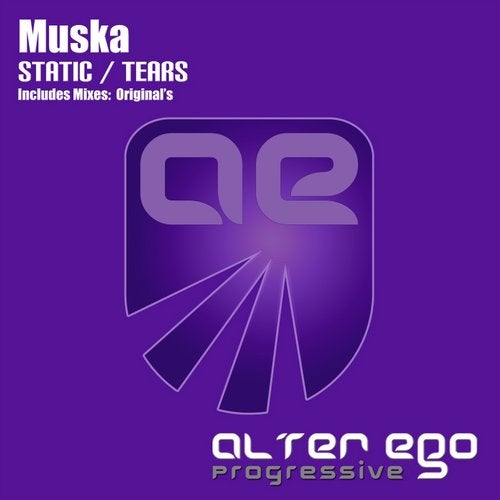 Argentinian producer Muska makes a welcome return on Alter Ego Progressive. this time with a superb double-A side, Static & Tears! Two electrifying big room tracks crafted for maximum peak time destruction, each boasting their own wicked tricks for release 167!

Static heads the pair with a big fasten seat belts warning! Teasing and exquisite undertones pound out alongside a barrage of high octane synth work! A glittering square lead theme builds in the intro before igniting itself in the break before it launches off again into the climax with an almighty bang! Solid sounds from the Argentinean!

Tears on the flip is the harder and more edgier of the pairing, with bold and daring undertones furiously rattling out of the cones along with tight, grooving percussion and airy atmospherics! Into the break this track really begins to shine with a bittersweet guitar top line before breaking out into some seriously gritty bottom end action! Don't miss this one!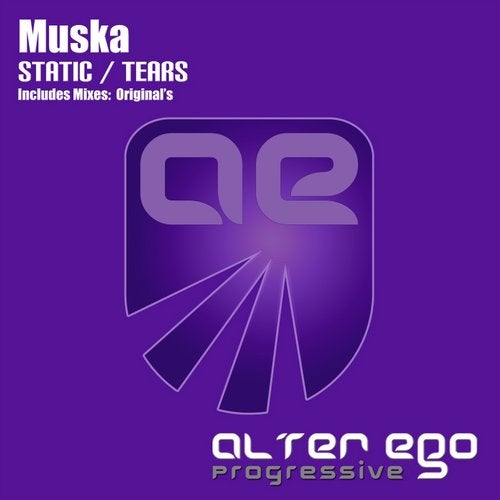 Release
Static / Tears