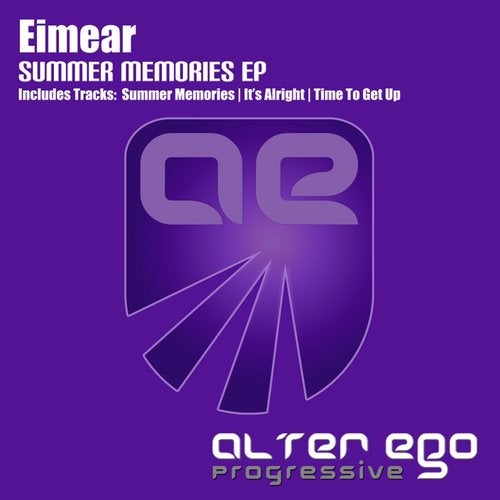 Polish export Eimear makes his first appearance on Alter Ego Progressive with the Summer Memories EP! Sun-soaked, rich and endearing, foot tapping feel good progressive tones from this promising new talent for release 169. Solid production from Eimear throughout with 3 unquestionably unique summer inspired tracks, Summer Memories, It's Alright and Time To Get Up!

Summer Memories bounces out of the docks with warm undertones, subtle crisp percussion and floating melodies setting the mood from the off! Endearing themes, lush atmospherics and an insatiable melody sequence that bring the track together in the break before combining for a glittering climax! Don't miss this one!

It's Alright outputs a solid mainframe with evocative percussive, driving undertones, intricate synth work, delicate pianos in the break and above all a top line and theme that will be ringing out in your head all day!

Time To Get Upis the more sombre of the three but bursts to life with throbbing undertones blended well into rich atmospheric melodic chimes. Powerful and emotive guitars strike in the breakdown along with a subtle but very catching melody that engages instantly!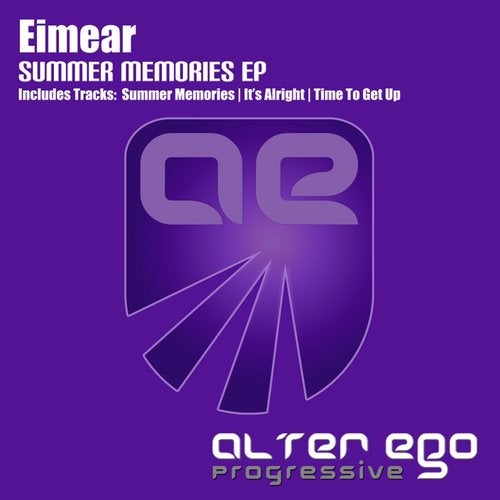 Release
Summer Memories EP