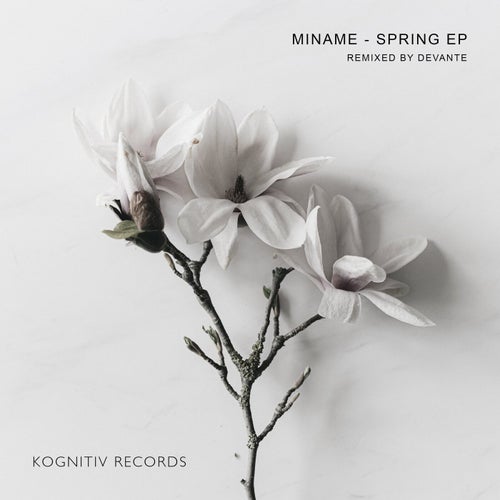 UK based producer Miname aka Bruce O'Connor channels tropical soundscapes in his latest production spree for DeVante's Kognitiv Records. Over the course of 7 minutes, Spring fuses the ecstatic appeal of dance music with an airy, sultry sound and feel courtesy of a Portuguese vocal exclaiming 'essa música es muito boa' paired with gentle murmurs. The track comes with a shorter, radio-ready edit, as well as remix by DeVante, who amps up the tension adding differently texturised synth layers, both in the original and the half time version.

The second offering on the release, Without You, switches up the style, showing Miname to be as comfortable making brooding house arrangements as he is tunneling funky tech house.

Kognitiv Records will donate a percentage of profits from every release to a different mental health charity in an effort to create further awareness and provide support to people suffering from mental illness.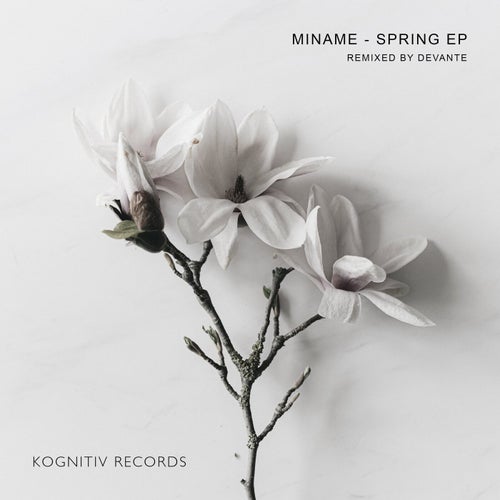 Release
Spring