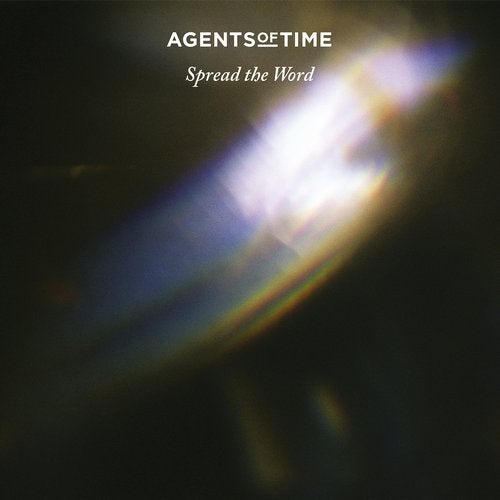 Release Date

2014-05-19

Label

Stem Records

Catalog

STR008DIGITAL
Stem Records will release its inaugural long player this May, an eight-track collection courtesy of newcomers Agent Of Time, entitled Spread The Word.

The Agents Of Time guise is made up of Italian trio, Andrea De Ceglie, Fedele Ladisa and Luigi Tutolo; the project was birthed in July 2013 and saw the artists debut single Lost Dreams released on Stem Records in January of 2014. Now we see them return to the label for a full length album, the first for the label, showcasing their fusion of styles and sounds, which range from engrossing ambience and psychedelic electronica, through to more direct house and techno cuts. Since its launch Stem Records has radiantly displayed a discerning approach with its output, continually delivering striking, understated material from the likes of Legowelt, Mooryc and Ultrasone, making the imprint a perfect fit for Agents Of Times captivating sonic's.

Across Spread The Word we see Agents Of Time explore an amalgamation of sounds, from the dropped tempo, tripped-out vibe embodied in opener Llawten, Stoke and Alkatraz, which tip the focus over to crunchy loose rhythms, hypnotic pads, stuttering arpeggiated melodies and rumbling sub bass tones. The refined production of these compositions, and subtly evolving nature, brilliantly unveils this trios proficiency in the studio.

We also see some collaborative cuts offered up in the shape of Spread The Word ft. I Read Wilde, and Still Enough ft. Flowers & Sea Creatures. The first of which employs field recordings, meandering bass tones and tension building synthesizers, while 20-year-old singer-songwriter I Read Wilde adds a shimmering beauty and universal appeal to the composition. The latter sees Buzzin Flys Flowers & Sea Creatures feature on Still Enough, another vocal tinged, chugging number instilled with dreamy synth lines and driving low end.

Also on offer are some more direct, dance-floor focused numbers, the title cut from the trios debut single Lost Dreams is offered up, while the bubbling Techno feel of Hutset ups the energy levels with its unfaltering groove, although it still retains the melodic beauty found of the rest of the long player. Then we have closer Armonics, a classic-meets-contemporary track fusing old school Acid House aesthetics with modern rhythms and evolving synth lines to generate a baroque dynamism over its six minute duration.

This is an intelligent, forward-thinking inaugural L.P from Agents Of Time and Stem Records, Spread The Word is set to be released via Stem Records 19th May 2014.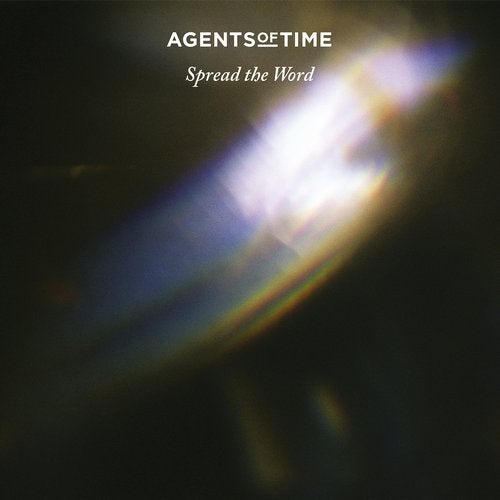 Release
Spread The Word
Release Date

2014-05-19

Label

Stem Records

Catalog

STR008DIGITAL