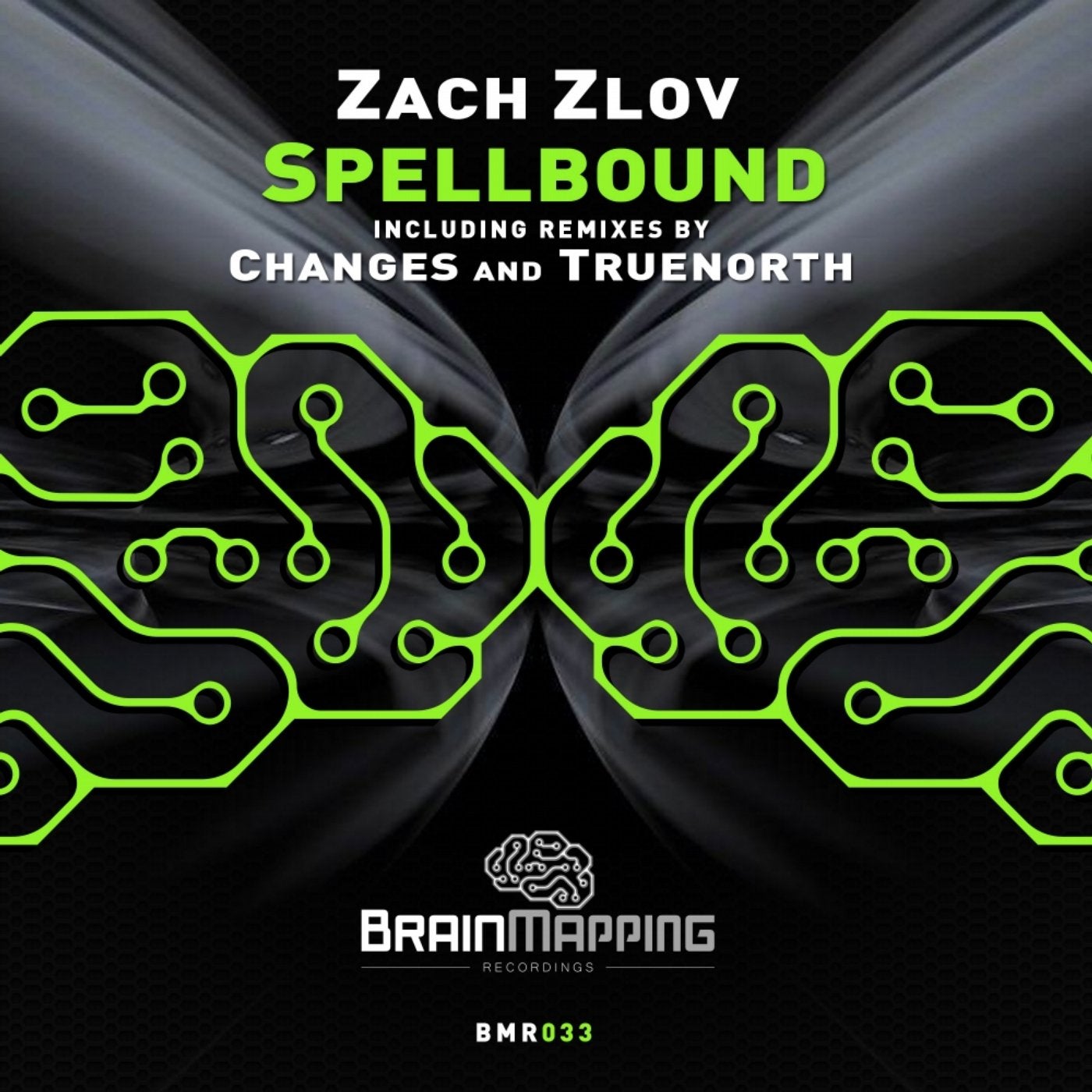 Trance music is at its peak these days. Such great and energetic music. We hear a lot of varieties, and here you will experience magical sounds that we needed for so long.
Edgar Tapia aka Zach Zlov is a Beat Beast from Mexico, and what a way to start the ass-kicking, his Original track is a marvelous piece of art. Our very good mate Changes is back with a phenomenal remix, extracting the essence of the Original and giving it a Psy dark side. Swedish artists are well known for their great outcome in music, this time around Truenorth delight us with a empowering remix, a track you will drop at the peak of your set.
These three good fellas are at the heart of the next generation of Trance, and you have them all in one-of-a-kind pack!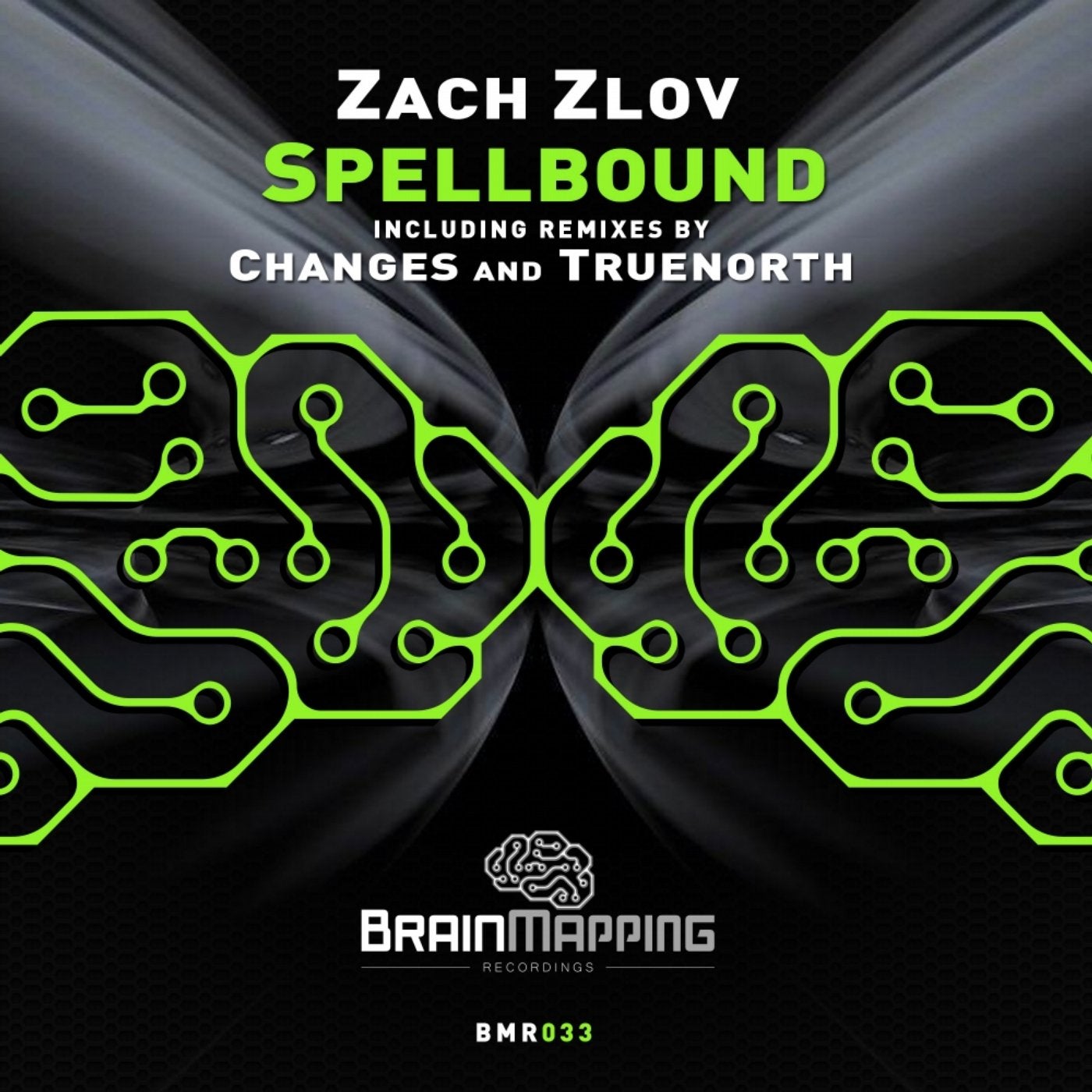 Release
Spellbound