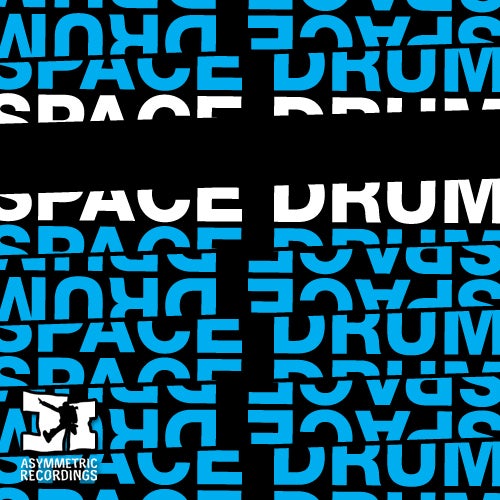 "Roi Okev's Space Drum - the fifth addition to Asymmetric Recordings catalog is the most extensive of its releases to date.
Roi takes the next step in his artistic innovative journey, bending musical boundaries by creating a varied fusion of styles.
This package which includes 3 massive remixes and a special downtempo edit by Lonya & Roi,
captures a very heterogen mixture of styles, ranging from Itai Biri's deep and soulful cut, climbing to Sasha Roshalle's intensive and pumping interpretation, and finishing with the big room Techno spirit of the Weekend Heroes (Felix Timelock and Eli DJ Zombi). 
This release demonstrates the variety and versatility of the new South Tel-Aviv Sound."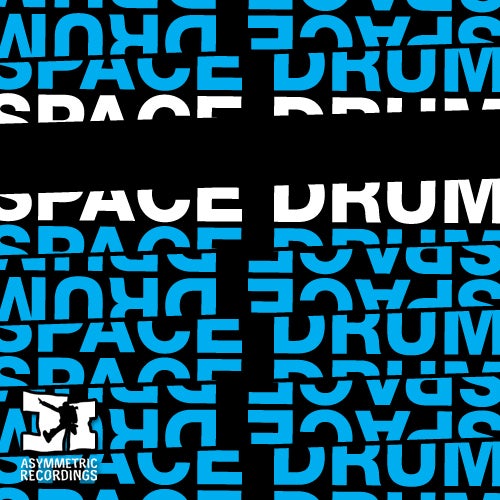 Release
Space Drum